Posted By
Anthony
on June 3, 2012 at 4:56 pm in
Comic Books
,
Conventions
Wizard World Philly: Video Coverage
---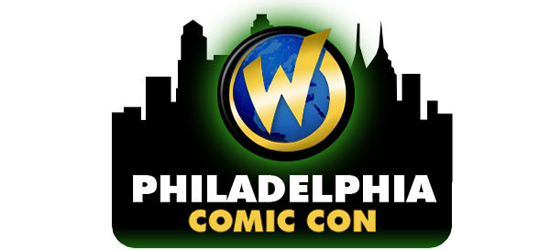 I am proud to present the first ever video done for One-Quest!
The official video coverage from Wizard World Philly, Saturday June 2, 2012
Wizard World was a lot of fun and One-Quest was there in full force! We got a lot of great stuff to share, so be check back frequently over the next couple days for updates.