Posted By
Drootin
on March 2, 2014 at 12:26 pm in
The Week In Gaming
,
Video Games
T.W.I.G. 3/2/2014
---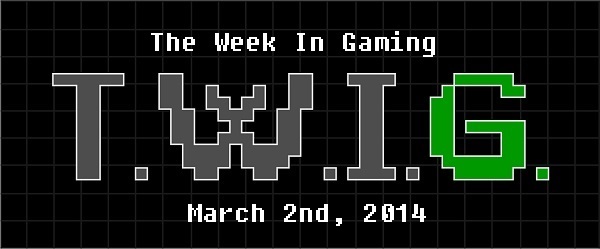 It's the 1st Sunday of March for 2014 so its time for The Week In Gaming here on One-quest.com!
The News:
An image has leaked of new banners that GameStop will be putting up in their new marketing materials that may be a sign of a new Batman game to be announced possibly this week. Keep an eye here on One-Quest for any following news.
Follow up to a story in last week's TWIG that new Tony Hawk game has been confirmed to be a mobile exclusive game. This is fairly disappointing news as I would have liked to see what a next-gen Tony Hawk would have been.
A new Dynasty Warriors game is on the way for PS3, Namco Bandai has announced that Tecmo Koei game Dynasty Warriors: Gundam Reborn will be coming to the PS3 as a digital release this summer in the Americas. The game will have both online & split-screen co-op. No exact release date is listed.
Konami has cut the price on the PS4 and XboxOne versions of Metal Gear Solid V: Ground Zeroes from $39.99 to $29.99 for both the digital and retail copies of the game. This is good news as the $40 price tag was a little steep for what is a prologue to a full game that is releasing later.
Twitch live streaming is coming to XboxOne on March 11th, just in time for Titanfall.
4 new Persona games will be coming to North America over the next year. Persona 5 will be coming to PS3 in 2015, a Persona 4 dancing game called Persona 4: Dancing All Night will be coming to the Vita in 2015. This fall will see the releases of fighting game Persona 4 Arena Ultimax for PS3 and 360 and a dungeon crawler titled Persona Q on the 3DS.
The new releases:
South Park: The Stick of Truth (3/4) – 360, PC, PS3
Awesomenauts (3/4) – PS4
Dead Nation: Apocalypse Edition (3/4) – PS4
Hatsune Miku: Project DIVA f (3/4) – Vita
Blok Drop U (3/6) – WiiU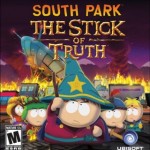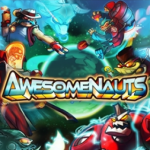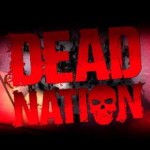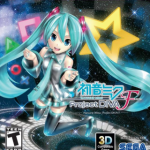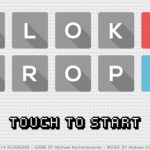 Did You Know
The new Diablo 3 patch is out (see Eric's post here) and with that came a new Clan system, so if anyone around is still playing (or coming back to) Diablo 3, search for the clan One Quest and I will gladly add you to our group!