Posted By
Chris
on January 31, 2012 at 9:38 am in
Video Games
SSX Online Pass – Is This the Future?
---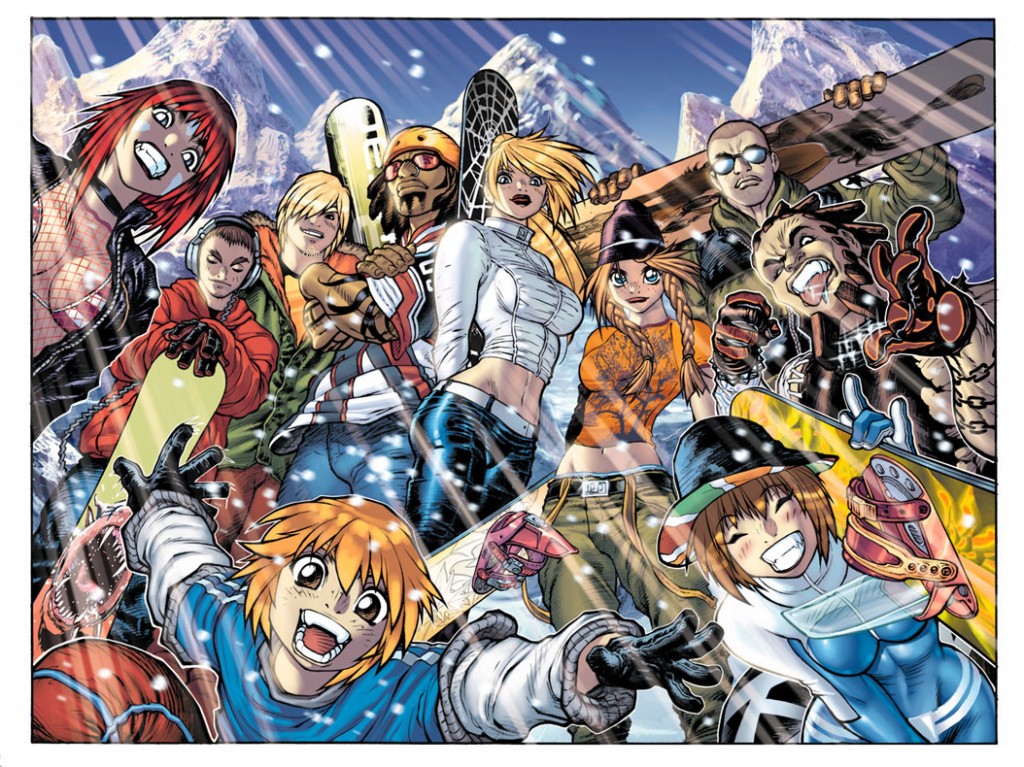 EA has issued a statement to GameInformer about the Online Pass for their upcoming SSX release. And frankly the pass doesn't sound too bad. With a lot of publishers starting to look for ways to limit the used sales of their games, and speculation that the next generation of consoles will block used games EA's Online Pass might be the way to go. In short they're letting anyone who buys the game play the game, they get full online content available to them. But they will not earn the in game credits unless they have either purchased the game new, or purchase an Online Pass after the fact.

This sounds like a reasonable response to used games. They are not killing the used game market or making people jump through hoops to play a game. They are however protecting their properties and trying to make a profit which aren't we all? I personally hope this is how the industry as a whole decides to deal with this issue, but only time will tell.
SSX is set to be released on February 28, 2012 for PS3 and Xbox360.
Check out the full story with EA's official response over at GameInformer.