Posted By
Chris
on August 14, 2012 at 1:19 pm in
Video Games
Some More Remember Me – Memory Remix Gameplay
---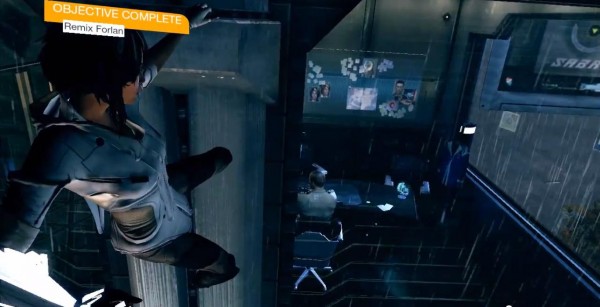 Earlier we posted the trailer for Capcom's new still not a Megaman game, Remember Me. The trailer looked pretty cool. Well now we've got more, 7 minutes of gameplay showcasing the Assassin's Creed like building climbing, along with the cool memory remix mode where the player enters memories of the target and 'edits' them to effect the person in the present. That probably doesn't make much sense so just watch the video!
Now you see what I meant right? Anyway this game is definitely going on my list of things to buy come this spring!
How about you? Let us know in the comments!