Posted By
Chris
on August 14, 2012 at 9:07 am in
Video Games
Capcom's Remember Me Trailer
---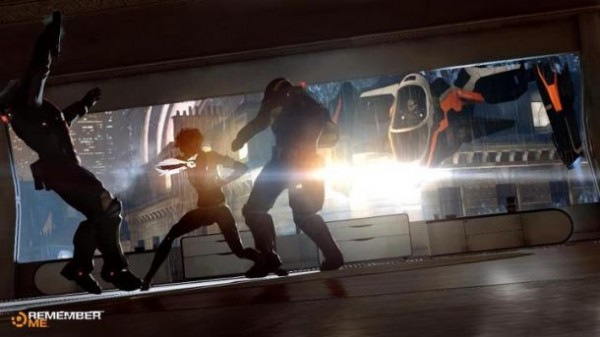 Capcom has announced a new game at Gamescom called Remember Me. Not to be confused with the 2010 Emilie de Ravin and Robert Pattison drama. Anyway, to go along with that announcement, they've also got a trailer. I get like an Underworld meets Total Recall vibe from this game as far as story and characters go. Just with less aliens and leather. Game play looks like a normal third person action game, like Assassin's Creed, Uncharted, or Tomb Raider. But I'll let the trailer speak for itself.
It looks interesting, and it looks like it should be out sometime this spring. The game is being developed by Paris studio Dontnod Entertainment. I'm sure we'll see more before then, for now though this looks like a game worth keeping an eye on!
And don't forget to let us know your thoughts in the comment section below!