Posted By
Eric
on July 16, 2012 at 3:55 pm in
Conventions
San Diego Comic Con 2012
---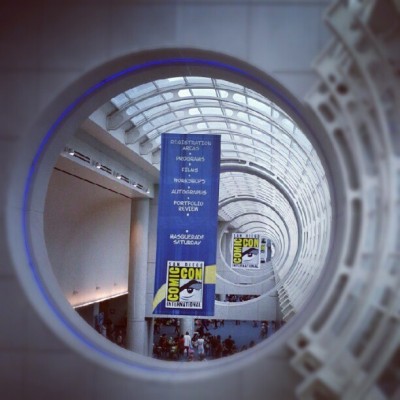 None of us at One-Quest were lucky enough to be able to attend SDCC this year, or any previous year for that matter… However, we still stayed as up to date as we could on the things that mattered most to us! We're just going to give a short blurb on some of the awesome, and not so awesome, things we've seen come out of this years San Diego Comic Con!
Awesome
Movie announcements! Along with titles, and logos, lucky attendees were shown early footage and even early screenings of some upcoming movies. Notable announcements include – the second Captain America movie, titled Captain America: Winter Soldier; Thor 2 is now named Thor: The Dark World; Legendary Pictures showed off some early footage of their upcoming Godzilla movie; Man of Steel and The Hobbit also had some new footage screening, with good buzz surrounding both; test footage of Ant Man was screened at the show; and Robert Downey Jr. stopped in to talk Iron Man 3, showing off his new armor and confirming Ben Kingsley in the role of The Mandarin.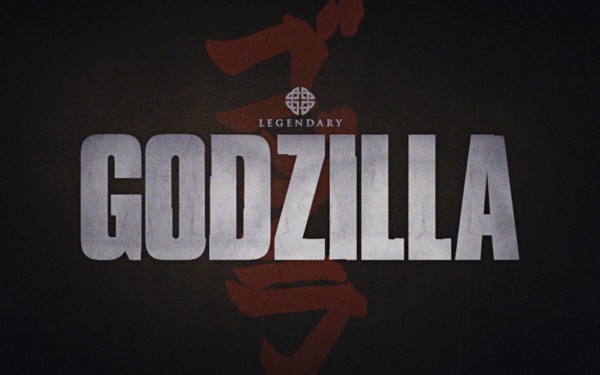 Not so Awesome…
Two washed up video game heroes are getting a comic book crossover, courtesy of Archie Comics. I love Mega Man and Sonic the Hedgehog as much as anybody, the problem with that is that no one cares anymore. Each new Sonic game comes out equally as disappointing as the last, and Mega Man has all but been abandoned by his publisher. Archie Comics thinks this is a good idea, so much as to include 3 comics in this 12 issue crossover.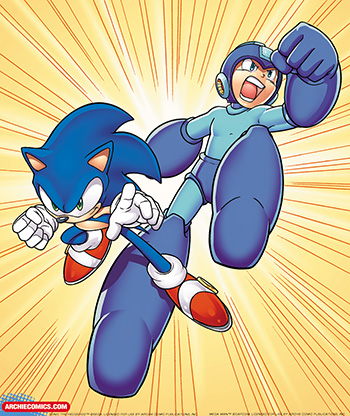 AWESOME!
Neil Gaiman is back with Vertigo to do a NEW Sandman series! It appears to be a prequel to the original stories. We should learn how Morpheus came to be captured at the beginning of The Sandman #1. On other comic news we have – Red She Hulk becomes the center of attention in Hulk, while the rest of the Hulks move to the Incredible Hulks to form SMASH; Venom and Scarlet Spider team up against Carnage; The Justice League roster is changing, with some heroes leaving and Shazam coming aboard; And Ultimate Iron Man will be getting his 4th mini series.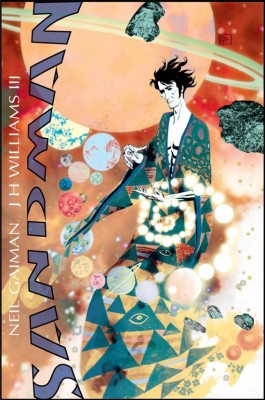 Not so awesome…
Sadly, Ultimate Peter Parker will remain dead, due to the stupid permanent death rule and the questionable love for Miles Morales. I still have no idea what anyone see's in this kid… We also hear some rumors that Dan Slott may not be on Amazing Spider-Man for much longer, which better be false! Also, Aquaman is still lame.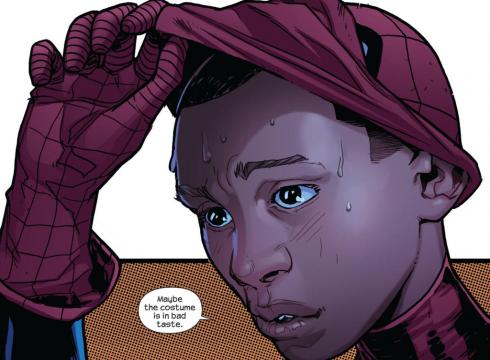 Awesome
The Walking Dead comic is hitting issue 100 very soon, and some new covers were on display. The show is going to premier Season 3 on October 14th. Other notable TV show news from the con include – Revolution, a post apocalyptic Drama from Jon Favreau and JJ Abrams premiers September 17th; Falling Skies will be losing someone; Once Upon a Time will be introducing new characters into their second season; and new Community showrunners David Guarascio and Moses Port promise they wont screw the show up in season four.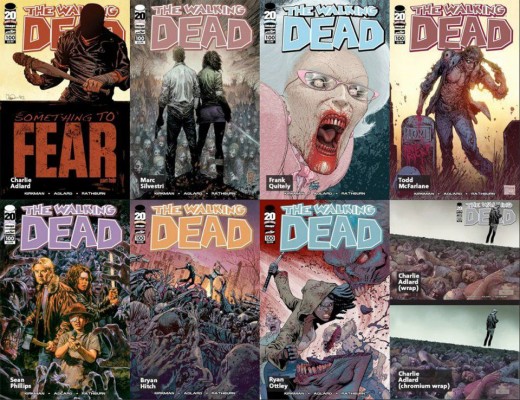 A lot of other great news came out of SDCC, but these are the most notable for us. If there's anything you missed, or want to include feel free to drop it in the comments section!