Posted By
Eric
on May 30, 2013 at 3:59 pm in
Conventions
Meet One-Quest at Wizard World Philadelphia!
---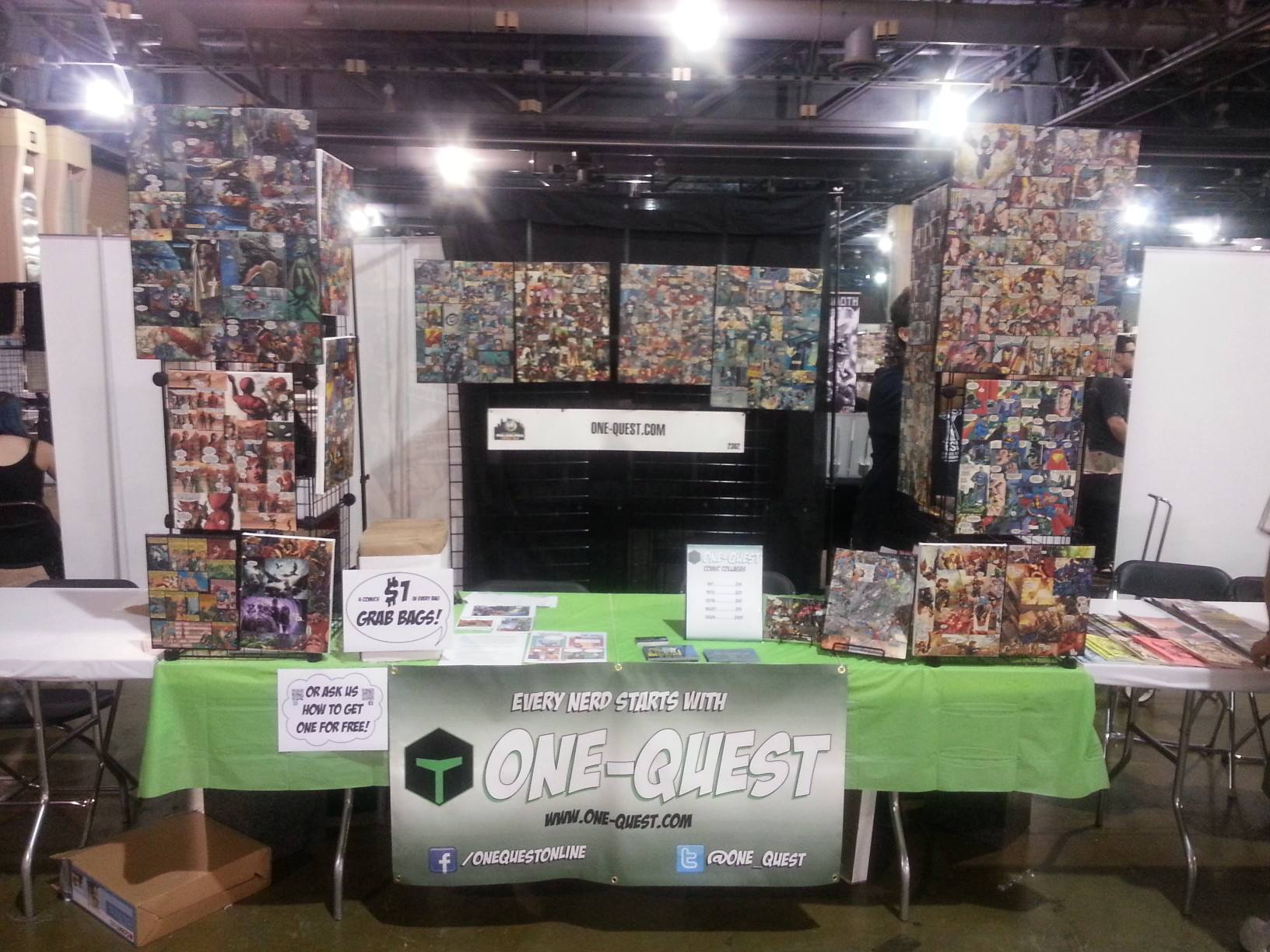 And not in a "We're attending this con" kinda fashion. Nope! We're here, and we have a sweet ass booth complete with Grab Bags, a couple caption contests, and some of JohnScotts new hobby – Canvas Comics!

So, if you're attending Wizard World Philadelphia this year stop by and say hi! We'll be at booth 2362 in the Artist Alley all weekend! Hope to see you there!