Doritos LOCOS TACOS!
---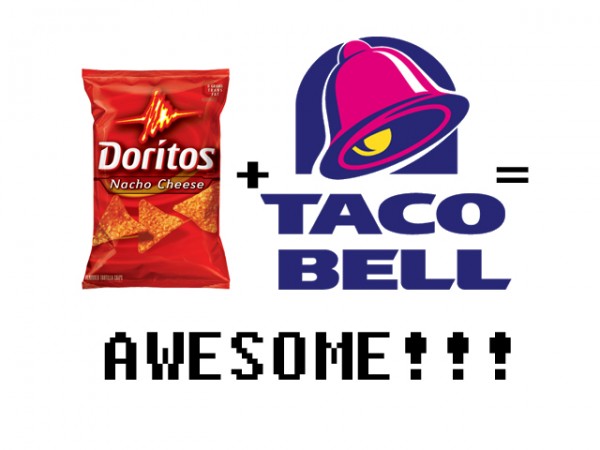 This isn't usually our thing, but we love Taco Bell! There's just something alluring about being able to get a taco at 3 am for less than $1, you know?
Anyway, Taco Bell is holding a Midnight release for it's newest item, the Doritos LOCOS TACOS. It's a taco with a shell made out of Doritos. Doritos.
I don't know if I'll be at my local Taco Bell at midnight, but i will certainly be there for lunch tomorrow! :-p

You can follow the countdown at the Doritos LOCOS TACOS website. Don't forget to let us know how you feel about this combo in the comments below!