Wonder Woman Has Been Cast For Batman Vs. Superman
---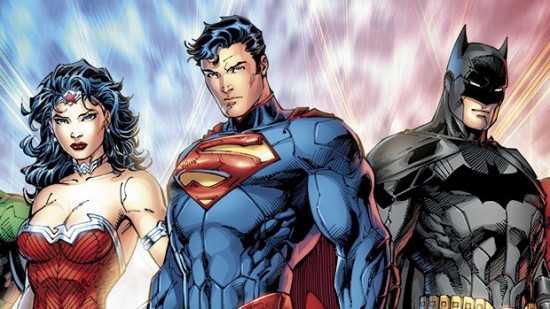 It's official, Wonder Woman is going to be in the upcoming Batman Vs. Superman movie, and she's going to be played by actress Gal Gadot. The 28 year old Israeli actress has been in the last 3 Fast & Furious movies, but otherwise has had mostly smaller roles.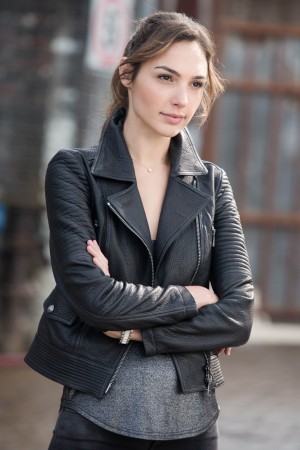 Zack Snyder said about the casting "Wonder Woman is arguably one of the most powerful female characters of all time and a fan favorite in the DC Universe, Not only is Gal an amazing actress, but she also has that magical quality that makes her perfect for the role. We look forward to audiences discovering Gal in the first feature film incarnation of this beloved character."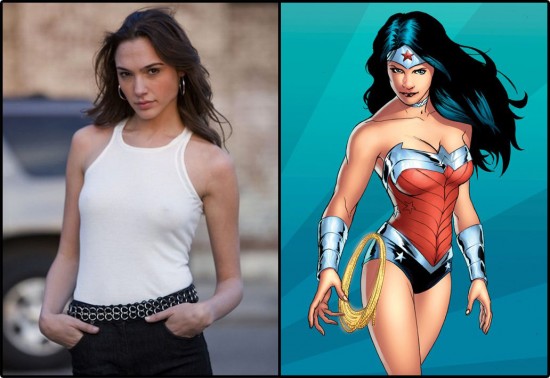 This brings confirmed heroes for the upcoming sequel to 3, with the rumors of a possible Nightwing cameo that number can still climb and continue to help lead the way into a future Justice League movie.
So now it's time to let us know what you think about this casting. Is Gal going to make a good Wonder Woman or did you have someone else in mind? Let us know in the comments below!