Posted By
Chris
on June 13, 2013 at 10:38 am in
Video Games
The Legend Of Zelda: A Link Between Worlds Release Window!
---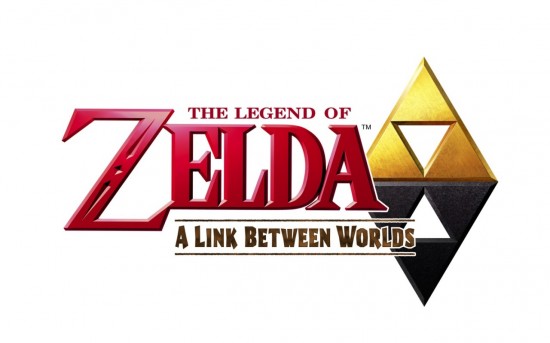 It's official! Well kind of anyway, Nintendo revealed that the highly anticipated sequel to A Link To The Past, A Link Between Worlds is going to be out this November. It was originally revealed to be planned for a winter 2013 release, but now we've got it narrowed even further. Man November is going to be an expensive month for some people, tons of games, plus 2 new consoles!
Being a huge fan of the original game, you can rest assured any new information that comes out we'll be sure to post!
And just for fun, here is some video and images from the game!