Posted By
Eric
on September 17, 2013 at 11:50 am in
Video Games
The Evil Within looks incredibly creepy. . .
---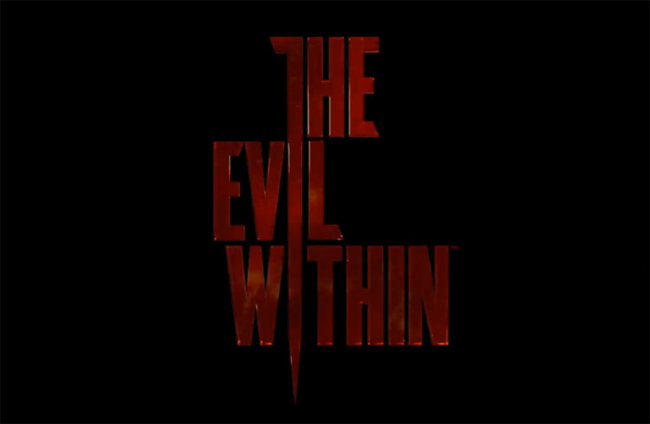 I loved the original Resident Evil, and Shinji Mikami is a master of his craft. Clearly I'm very interested in The Evil Within.
Hopefully you've seen the butcher sequence that was shown at E3 this year. It was intense. The detail in the animations is absurd, and the environment is beautiful. Well. . . beautiful in the way a dirty boiler room thats also used as a butchery is. Yeah, it's grotesque and fantastic at the same time.
As great as it was to finally see the game in action I felt like we were missing something. Not that there wasn't a reason to be afraid of the butcher, but I just didn't feel afraid of what was going on. However, this new TGS Trailer for The Evil Within is just what I was looking for!
It cashes in on the creepiness from the original announcement trailer, and fills us in on some of the story. The animations are outstanding, and the effects are fantastic. The character models look a little to. . . I don't know. I suppose they hit the Uncanny Valley a little too hard, like most Capcom games tend to do for me at least.
Anyway, check out the trailer and tell me what you think in the comments below! ^_^