Posted By
Chris
on November 19, 2012 at 8:36 am in
Television
Teaser – Game of Thrones Season 3
---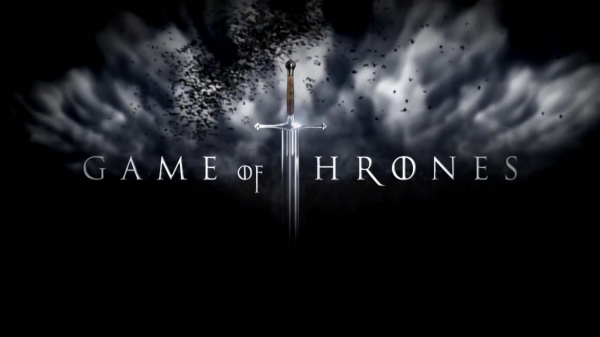 Well it's finally happening, season 3 teaser for Game of Thrones are starting to pop up. While the video is pretty much nothing, it gives us some interesting voice over and cements the release date. Now March can't come soon enough, and make sure if you're not caught up on the hit HBO series you catch up soon. They're only 10 episode seasons, and last I checked HBO has both season up OnDemand.
Game of Thrones season 3 starts on March 31, 2013 and from what I've read in book 3 so far, it's going to be a pretty awesome season!
Oh, here's the video too.
Now if you'll excuse me, I've got to get back to reading the books.