Posted By
Drootin
on September 22, 2013 at 10:25 pm in
The Week In Gaming
T.W.I.G. 9/22/2013
---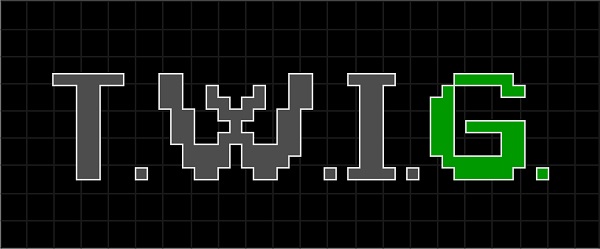 So, sorry for the late post of T.W.I.G. this week, but the One-Quest crew (well most of us anyway) were out for my bachelor party yesterday so I've been very, very tired. Anyhow here's the incredibly late and lazy 1st full day of fall edition of The Week In Gaming!
The News:
Capcom has announced that it's PS4 exclusive Deep Down will be coming to the system in 2014 and it will be free-to-play. I've been interested in this game since it was first shown during the PS4 reveal and this makes me even more excited. Hopefully it does not become a pay-to-win situation.
Sony has said that they will be rolling out PS3 game streaming on the PS4 in 2014. No details were given on pricing or anything like that so as more is said we will be sure to update you.
Microsoft has said that the XboxOne was not designed to be kept in a vertical position. They did not really say what would happen if you were to put it that way but said that it would not be an overheating issue but that the drive was not designed to be used in a vertical position. I don't really know what the issue could be but I guess it will have issues reading discs and may scratch them? It seems like a very weird decision by MS.
The release date for the RetroN 5 has been pushed back to December 10th to make "key modifications" to the system.
The new releases:
Armored Core: Verdict Day (9/24) – 360, PS3
Scribblenauts: Unmasked (9/24) – WiiU, PC, 3DS
FIFA 14 (9/24) – 360, PS3, PC, Vita
Did You Know
The play area of GTA: San Andreas is roughly 17 square miles. That's about five times the size of Liberty City and four times the size of Vice City.