Posted By
Drootin
on August 4, 2013 at 12:32 pm in
The Week In Gaming
T.W.I.G. 8/4/2013
---
Hi everyone, sorry I missed last week, I was gonna write the post on Sunday when I got home, then we got hit with a MASSIVE rainstorm here in South Jersey and my fiance and I got stuck in 3 hours of traffic and I just did not have time. So sorry about missing last week!

The News:
Wolfenstein: The New Order has been delayed until 2014 citing the difficulty of developing the game for both current-gen and next-gen systems simultaneously. I'm all for slight delays if it means the game will be better off because of the extra time in development. So lets hope this helps the game.
Deep Down, Capcom's upcoming PS4 dungeon crawler that was first unveiled during the original PS4 reveal press conference, will be an online-only game. The few moments of the game we have seen have looked amazing, and its a game I definitely have on my radar.
EA has stated that they expect the new Star Wars Battlefront that is in development at DICE Studios to release in the summer of 2015 alongside Star Wars Episode VII. Again this is a game on my radar, the battlefront games were good and now its in the hands of a developer known for their large-scale war games so it hopefully can only get better.
The XboxOne will be compatible with Xbox360 headsets but will require an adapter to do so. This again is some nickel & dime-ing being done by MS. Made worse is just the prior week Sony announced that PS3 Bluetooth headsets WILL work on the PS4 with no adapter needed
Sony has announced Everquest Next, the next game in the Everquest franchise. The game will be free-to-play and no release date has been announced. It will include things such as multi-classing characters, permanently destructible environments, and a companion game/app to create in-game objects called Everquest Landmark
Blizzard will make a Diablo related announcement at Gamescom on August 21st. If I had to guess I imagine it will be the announcement of an expansion for the game, but I'm super excited to here what they have to say.
Sony & Nintendo have announced their quarterly earnings reports which includes the ever important sales numbers. On the Sony side things were down from the year before which is not too surprising considering the upcoming release of the PS4, the Vita and PSP sold a combined 600,000 systems worldwide and the PS3 & PS2(??) sold a combined 1.1 Million units from Apr-Jun, also 64 Million PS games were sold during the quarter. From Nintendo things are a mixed bag, The 3DS is doing well selling 1.4 million systems and 11 million games in the quarter, the Wii sold 210,000 consoles (which pushed it just over the 100 million lifetime sales) no word on game sales, and the WiiU sold a dismal 160,000 systems worldwide in the same 3 month period and only 1.03 million games. At this pace the WiiU will need almost 10 years to catch the Dreamcast in worldwide sales. Nintendo REALLY needs to do something drastic to make the WiiU a viable system.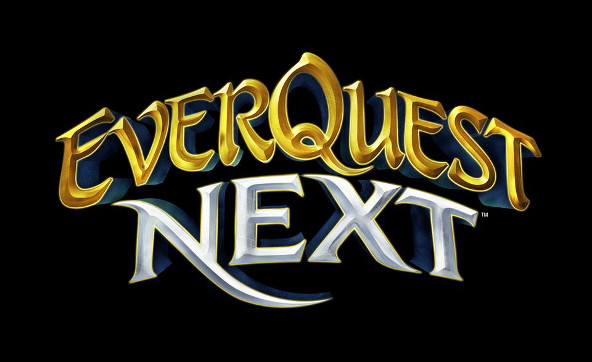 The new releases:
Pikimin 3 (8/4) – WiiU
Dragon's Crown (8/6) – PS3, PSVita
Tales of Xillia (8/6) – PS3
Planes (8/6) – Wii, WiiU, DS, 3DS
Divinity: Dragon Commander (8/6) – PC
Ibb & Obb (8/6) – PS3
Papers Please (8/8) – PC
Guacamelee: Gold Edition (8/8) – PC
Spelunky (8/8) – PC
Did You Know?
Nintendo of America president Reggie Fils-Aime used to be the senior director of national marketing at Pizza Hut. While there he launched the Bigfoot Pizza and The Big New Yorker.