Posted By
Drootin
on July 1, 2013 at 7:41 am in
The Week In Gaming
T.W.I.G 6/30/13
---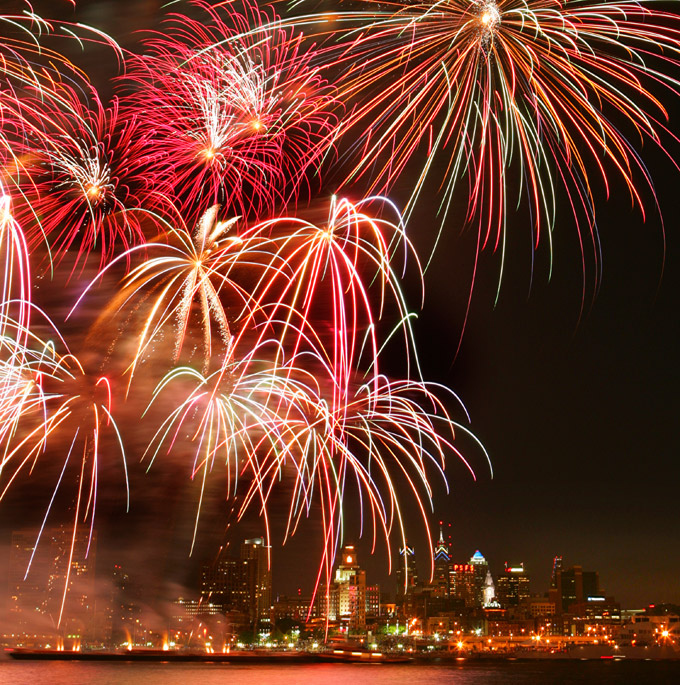 Hello and welcome to a belated This Week In Gaming for the week of 6/30/2013. It was a bit of a slow news week this week so this edition will be on the brief side, let's take a look.
The News:
The Xbox One is going to ship without a headset. Unlike the Xbox 360 where every new system came with a headset Microsoft has decided to forgo including a headset instead using the Kinect 2 as the default voice communication device. Odd move considering that as of this writing they are also not allowing use of Xbox 360 headsets on the X1 and Sony IS including a headset in the box with the PS4 (no word on if bluetooth headsets will still work or not).
Metal Gear Solid 1 HD? Hideo Kojima has said he would like to see someone tackle the task of converting Metal Gear Solid 1 to the FOX engine. One studio has jumped at the chance, Just Add Water, who has recently done HD remakes of the Oddworld games.
Atlus in trouble??? Atlus, best known for the Persona and Disgaea franchises may be in trouble after their parent company filed for bankruptcy last week. Hopefully another publisher can buy the studio and keep it fully intact.
The new releases:
Its a VERY slow week for new releases this week, the 4th of July holiday likely has publishers shying away from releasing games this week.
Farming Simulator (7/2) – Vita
Mortal Kombat Komplete Edition (7/3) – PC
Le Tour De France 2013-100th Edition (7/2) – PS3
Pilotwings (7/4) – WiiU (DL)
Dark(Steam DL) (7/5) – PC