Posted By
Drootin
on May 18, 2014 at 1:56 pm in
The Week In Gaming
T.W.I.G. 5/18/2014
---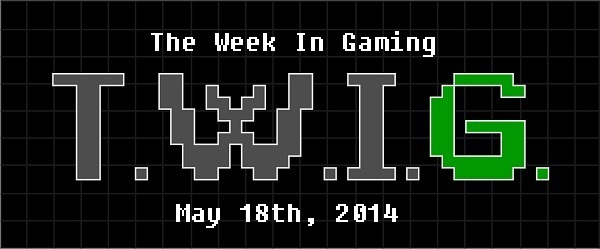 It's May 18th, 2014 and that's a Sunday so that means its time for the One-Quest weekly gaming news recap we call TWIG!
The News:
Microsoft made 3 announcements this week that I was surprised they didn't save for E3. First they announced that starting June 9th the XboxOne will come in a Kinect-less option with a $399 price tag $100 less than normal. Second they announced the next Halo game will be titled Halo 5: Guardians and will release in the fall of 2015. Lastly they have removed the XboxLive Gold requirement from the majority of entertainment apps including Hulu and Netflix.
In related news there are rumors that Halo 1-4 will be coming to XboxOne in a bundle titled Halo: The Master Chief Collection. If true we will likely hear more on this at E3.
Tom Clancy's The Division has been "delayed" to 2015. Honestly I would have been surprised if this game had released in 2014 so hopefully the extra time makes this as awesome as the original trailer seemed it could be.
Ubisoft has announced FarCry 4 will be releasing this November 18th for PC, PS3, PS4, 360, and XB1.
Ultra Street Fighter IV will be coming to PSN June 3rd and XBL on June 4th.
WWE 2K15 may be starting a new release date cycle for the wrestling game. Talk is that the game will be releasing close to WrestleMania as opposed to the fall to take advantage of the extra attention the company gets that time of year.
The new releases:
Drakengard 3 (5/20) – PS3
Wolfenstein: The New Order (5/20) – 360, PC, PS3, PS4, XB1
Transistor (5/20) – PC, PS4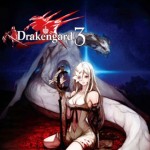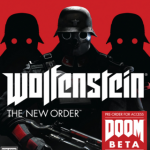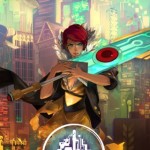 Kickstarter
So there's 6 days left in our Kickstarter and we were REALLY hoping to be closer to our goal than we are by this time but that doesn't mean it still can't be reached! So please, if you haven't donated yet and you can, please do and if you have or can't please share the link!
Thanks!