Posted By
Drootin
on April 13, 2014 at 11:00 am in
The Week In Gaming
T.W.I.G. 4/13/2014
---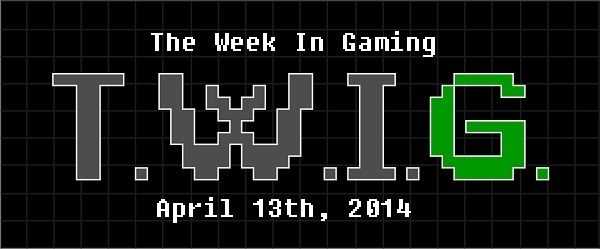 And we're back! It's Sunday so that means it's time for another edition of One-Quest's The Week In Gaming! Also hopefully you have seen that we have started a Kickstarter campaign to start recording podcasts, so if you would like to hear us talk about games, comics, movies, wrestling, music, and just generally anything that's been going on please donate and/or share the link and spread the word! Thanks!
The News:
The new game from Supergiant Games, the makers of Bastion, Transistor will be releasing for PS4 and PC on May 20th. The game will cost $19.99 for both PS4 on the PS Store and on Steam.
Sony has officially announced a new post-apocalyptic MMO titled H1Z1. The game is of the same ilk as DayZ but will have a larger number of players per server, up to 2000 compared to DayZ's 40. Also fire will play an important role in H1Z1. The game is scheduled to be free-to-play but will also have an early access period on Steam for $20 in about 4-6 weeks.
2K has announced Borderlands: The Pre-Sequel coming this year to PS3, 360, and PC. The game takes place between Borderlands 1 & 2 and has you working for Handsome Jack on the H-shaped moon of Pandora as Jack works his way to becoming the villain of the 2nd game. Also you get to play as Claptrap and a few other returning characters from the 1st 2 games. And yes, the camera will be at a much lower height when playing as Claptrap. We will keep you updated when a release date and price are announced.
There was a big Smash Bros. based Nintendo Direct this week with tons of news so I will make quick notes of everything listed. Charizard, Greninja, Yoshi, Shiek, and Zero Suit Samus were all announced as playable characters, and yes that means Shiek and Zero Suit Samus are separate from Zelda and Samus. All levels will have a "Final Destination" version with 1 flat platform and no level hazards. There will be 2 online modes "For Fun" and "For Glory" with the "For Glory" mode seeming to be the 'ranked' mode with no items and the Final Destination levels. There will be 2 separate 'Pokeball' items, the standard Pokeball which can have any of the possible Pokemon pop out and now also a Master Ball which will only have the rare and legendary Pokemon. Finally release windows were announced for both versions of the game; the 3DS version is due out this summer and the WiiU version this winter.
The new releases:
Final Fantasy XIV: A Realm Reborn (4/14) – PS4
Conception II: Children of the Seven Stars (4/15) – 3DS, Vita
2014 FIFA World Cup Brazil (4/15) – 360, PS3
Trials Fusion (4/15) – PS4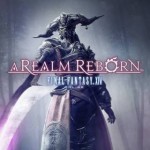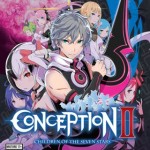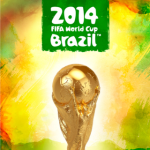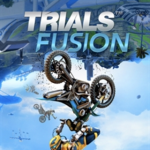 Did You Know
As I said in the intro, we are running a Kickstarter to raise money for podcasts. It's something we've all wanted to do since the very beginning of this site and we'd really appreciate any help you guys can give.