Posted By
Drootin
on February 9, 2014 at 9:00 pm in
The Week In Gaming
,
Video Games
T.W.I.G. 2/9/2014
---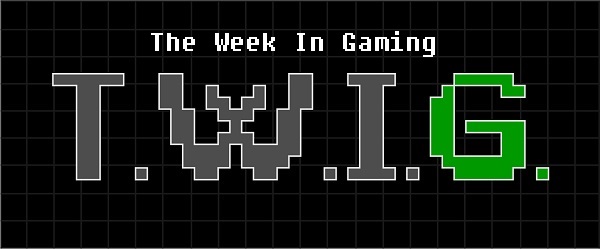 Welcome to the special evening edition of TWIG. It's been a slightly busy week so lets get to it!
The News:
Activision has added a 3rd studio to the Call of Duty series. Sledgehammer games will now be working on their own version of the game starting with this year's title. They join Infinity Ward and Treyarch as the lead developers on the franchise and that now gives each studio 3 years to work on a game.
Sega has announced Sonic Boom a new game for WiiU and 3DS as well as a new cartoon. The WiiU version will support up to 4 player co-op. No release date has been announced.
In one of the most bizarre announcements Amazon has bought Killer Instinct and Strider developer Double Helix. No exact word on what Amazon plans on doing with them as of now but we will be keeping our eye on it.
And in another odd move, WB Interactive has said that they will not be patching the progress stopping bugs that are plaguing some people's copies of Batman: Arkham Origins until they can get the next story DLC out.
The new releases:
Lightning Returns: Final Fantasy XIII (2/11) – 360, PS3
Danganronpa: Trigger Happy Havoc (2/11) – Vita
One Piece Romance Dawn: The Dawn of Adventure (2/11) – 3DS