Posted By
Drootin
on October 12, 2014 at 10:30 am in
The Week In Gaming
,
Video Games
T.W.I.G. 10/12/2014
---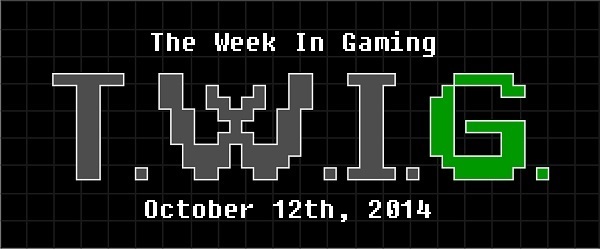 AND ITS OFFICIALLY BACK!!!! It's The Week In Gaming here on One-Quest! As I said before there's been a multitude of reasons that it's been away but I'm getting back into the swing of things starting this week. So with all that said let's get to it!
The News:
Sony's Xperia Z3v phone will be releasing on October 23rd with Verizon at a cost of $199.99 with a 2-year contract. Why does this matter? Because this is the 1st phone that will work with the PS4's remote play features.
EA is currently offering Dragon Age: Origins for free as their "On The House" game for Origin on PC this month.
Nintendo has announced the release date for a few things this week: Super Smash Bros. for WiiU and the first Amiibos will release on November 21st. Captain Toad: Treasure Tracker will release on December 5th. A 2nd wave of Amiibos will release in December. The first round of amiibo figures includes Mario, Peach, Yoshi, Donkey Kong, Link, Fox, Samus, Wii Fit Trainer, Villager, Pikachu, Kirby and Marth. The second wave coming in December includes Zelda, Diddy Kong, Luigi, Little Mac, Pit and Captain Falcon.
Ubisoft has stated that one artist has been working on the 1:1 recreation of the Notre Dame Cathedral that will be in Assassin's Creed: Unity for 2 years along side a French historian. As stated the building hopes to be a perfect recreation of the famous Paris landmark, the only difference will be the artwork and stained glass included in the building due to copyright issues.
Sticking with Ubisoft news, they have stated that The Crew has been delayed until December 2nd. Ubisoft has said that the delay is to work on feedback given in the earlier beta, and they will be adding a console beta sometime in November.
The new releases:
PlayStation TV (10/14)
The Evil Within (10/14) – 360, PC, PS3, PS4, XB1
Sleeping Dogs: Difinitive Edition (10/14) – PS4, XB1
Borderlands: The Pre-Sequel! (10/14) – 360, PC, PS3
Minecraft (10/14) – Vita
Duck Dynasty (10/14) – 360, 3DS, PS3, PS4, XB1
Peggle 2 (10/14) – PS4
The Walking Dead: Season 1 (10/14) – PS4
Lone Survivor: Directors Cut (10/14) – PS4, WiiU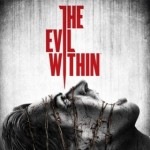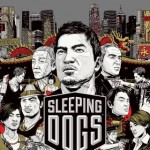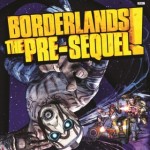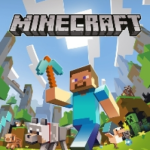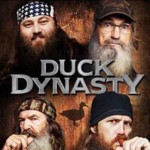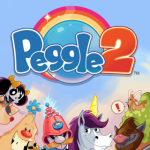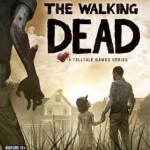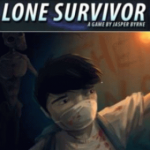 So, the Distant Worlds, the Final Fantasy concert is coming to Newark this January check the link below for details: