Posted By
Eric
on January 26, 2012 at 4:15 pm in
Video Games
STEAM Mobile
---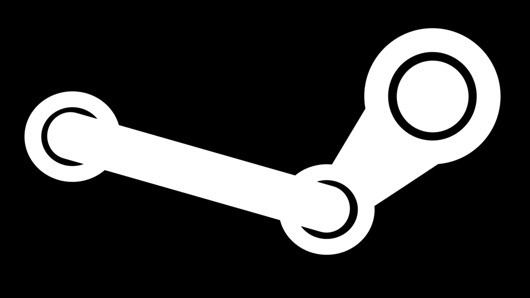 Valve has  released a STEAM app available for both iOS and Android. While currently in beta testing, anyone can download the app and sign up for beta access. When STEAM Mobile is live you will be able to check on friends accounts, chat with other steam users, and browse/purchase the STEAM Store.
No mobile game are available at this time, with no mention of any coming anytime soon. Not the most innovative App in the world, but still useful for STEAM Users and PC Gamers.

Check out Valve's official page here.