Posted By
Eric
on January 18, 2013 at 12:30 pm in
Video Games
Skyrim DLC finally coming to PS3!
---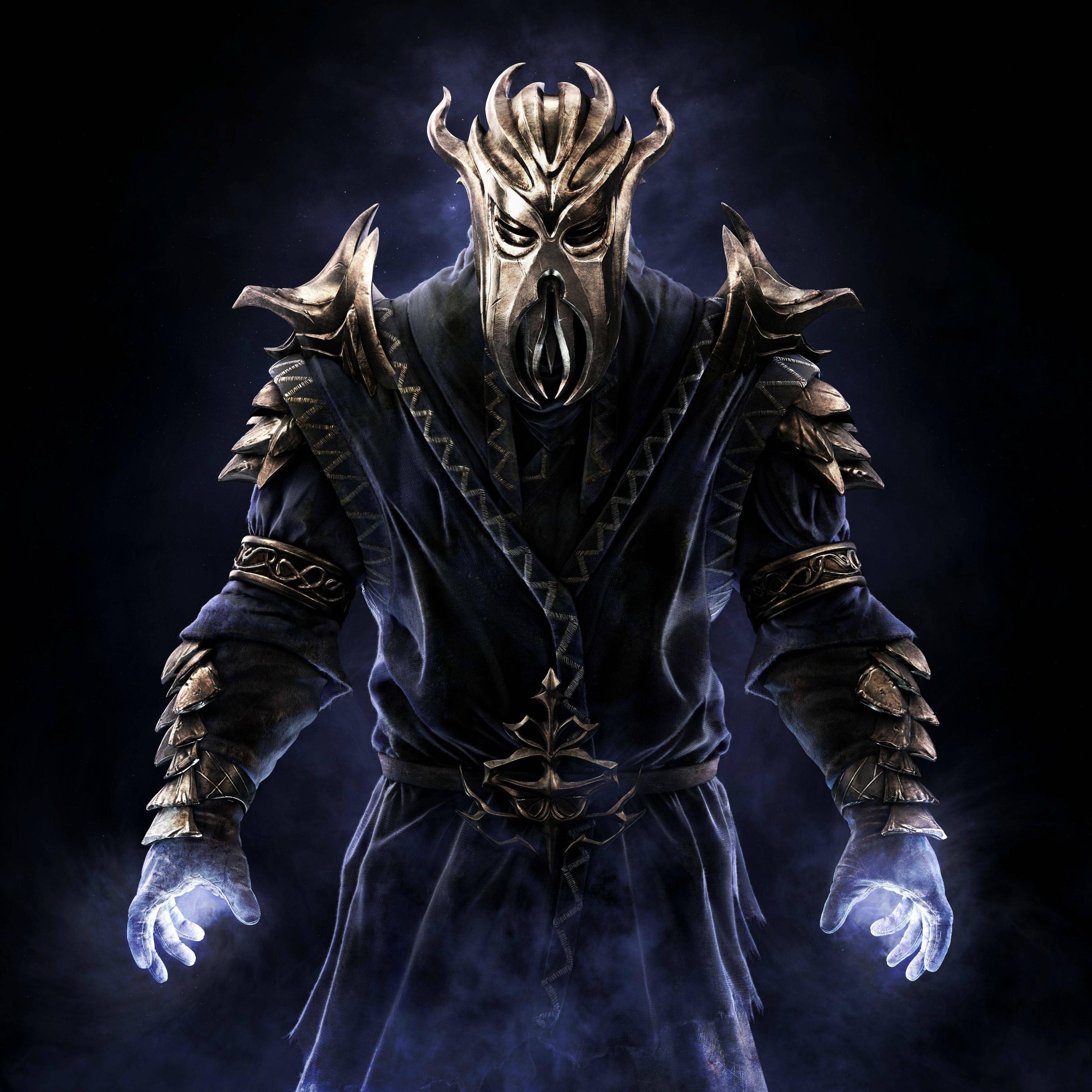 Well, it's been a while. Skyrim hit shelves in November of 2011. It's first DLC, Dawnguard, officially launched back in June of 2012. . . for the Xbox 360 and PC. Since then 2 other content packs have been released, Hearthfire and Dragonborn, both to the Xbox360 and PC, with not release in sight for PS3.
Now, nearly 8 months after it's release, Bethesda has confirmed that all DLC for Skyrim will launch on the PS3 this February! No specific date has been mentioned, but Dragonborn will be the first to hit the PlayStation Store. Each week following the other two will be released, Hearthfire next, then Dawnguard.
If finally being able to explore the new areas and quests in Skyrim on your PS3 wasn't enough, Bethesda has also announced that each DLC will launch at a 50% discount! The sale only lasts for the first week the content hits the PlayStation Store, so make sure you grab it then.
Official announcement located at the Bethesda Blog.
As you can tell, we're stoked about this. Tell us what you think in the comments below!