Posted By
Eric
on May 31, 2012 at 12:21 pm in
Video Games
Skyrim: Dawnguard Trailer
---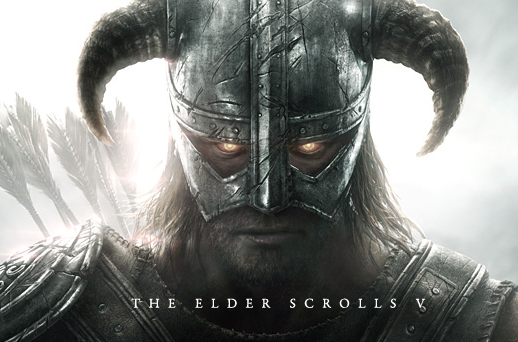 And just like that, another developer throws out another trailer! This is my favorite time of the year!
Bethesda posted the Dawnguard trailer on their blog earlier today, but you can catch it below! It shows off a whole bunch of new features added in the recent patches including Crossbows, Mounted Combat!, and some other new features like turning into a crazy flying demon thing. It looks wicked! All I have to say about this one is: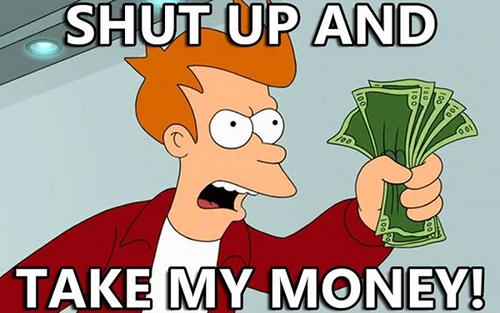 Are you ready for another run in Skyrim? I know I am! Check out the trailer then tell us what you think in the comments below.