Posted By
Chris
on January 23, 2016 at 10:11 am in
Comic Books
,
Featured
Scott Snyder Leaving Batman This Summer
---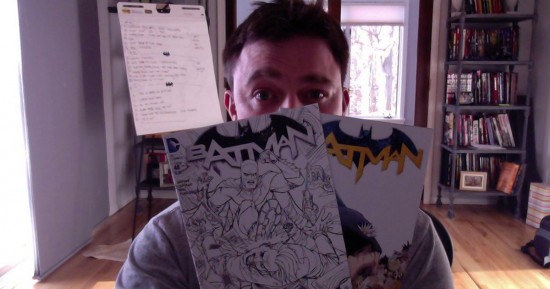 Long time Batman writer Scott Snyder is going to be leaving the book this Summer. After five years, and over 50 issues Snyder will end writing duties on the main Batman title. There is a silver lining to this news though, Snyder will be jumping over to Detective Comics, where he got his Batman start back in 2010 with the popular and acclaimed The Black Mirror storyline, prior to the start of the New 52. The switch to Detective Comics will allow Snyder to focus on smaller stories with more freedom, rather than the larger event style stories he's been doing since issue one.
Snyder's longtime Batman partner, artist Greg Capullo announced late last year that he'll be a break from Batman to work on a creator owned book with Mark Millar, but is set to return after that. Snyder and Capullo definitely left their mark on the Dark Knight with some of the best and most memoriable storys the character has had, including The Court of Owls and Death of the Family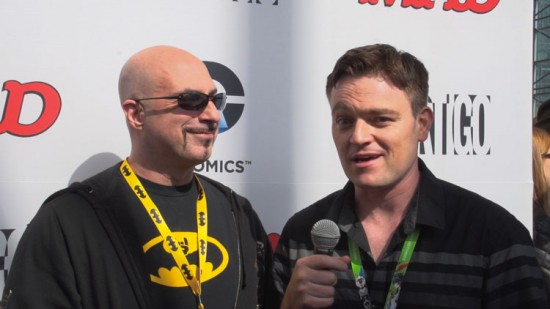 In addition to the popular team finishing there run on the series, Batman will reportedly transition to a bi-monthly schedule as well. While fans may not be eager to spend more money, this will hopefully help move along the big event driven storylines the title has been known for.
The exact issue that will be Snyder's last hasn't been revealed yet, nor has his first Detective Comics issue so stay tuned for that!