Posted By
Eric
on June 19, 2013 at 10:54 am in
Video Games
PS4 Interface Demo
---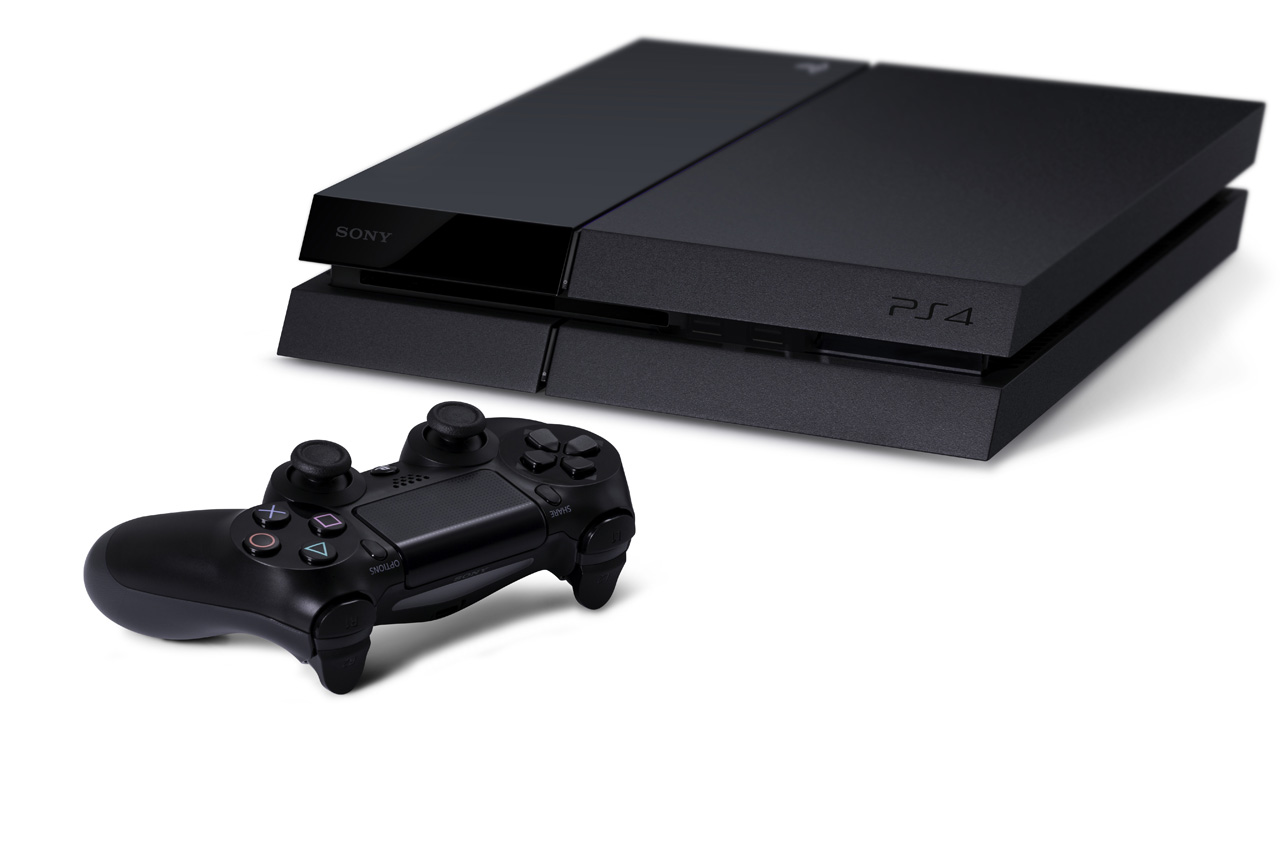 "Sure the PS4 sounds cool. . . but is the interface going to be updated?"

That's the most popular question I've heard asked by gamers still hesitant about purchasing the PS4. It's certainly a valid concern, considering the PS3 interface has stayed exactly the same since launch while it's competition upgraded on what seemed like a yearly basis. The PS3 is clearly lacking in not only form, but also function when comparing the PS3 XMB to the Xbox Dashboard.

Well, Sony has been listening. Here we get our first look at the primary interface for the PS4 as well as a look at some of the social integration. We see cross game chat, seamless transitions from videos to games, and even how the mobile/web applications can help make the PS4 more accessible than any other console in history.

I can't say I'm surprised at how well everything seems to run, especially after I got my hands on a PSVita. The interface on that machine is flawless, and it looks like Sony is bringing every feature they can think of to the PS4.

Based on my experience with the PSVita and impressions from this video, I have no doubt in my mind that everything will run smoothly on the PS4.

Check out the video, and tell us what you think in the comments below!