Posted By
Chris
on May 7, 2014 at 12:45 pm in
Featured
,
Video Games
Pokemon Omega Ruby And Alpha Sapphire Are Coming
---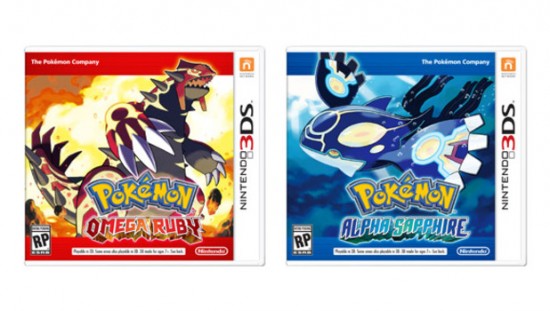 Nintendo revealed what this falls entry in the Pokemon franchise shall be, and it's probably no surprise, we're getting remakes of Pokemon Ruby and Sapphire. This November on the 3DS Nintendo is releasing Pokemon Omega Ruby and Alpha Sapphire. They're just past the 10 year mark, which seems to be about the time a remake for the games come out. We haven't gotten any other details yet, but it's likely they're going to include some new features to the game, especially with the game going from a single screen to the duel screens. Most of that information will probably be made public come Nintendo's E3 live stream event in June.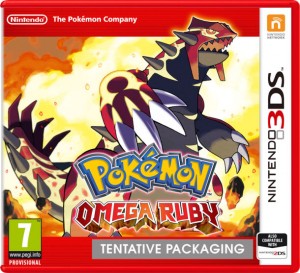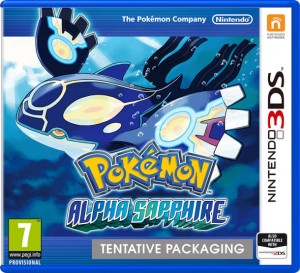 The original Ruby and Sapphire were the first Pokemon titles on the Gameboy Advanced way back in 2003 (NA release), and were probably the least popular of the entire series. Much of that was due to an inability to transfer Pokemon from Blue/Red or Gold/Silver generation games. The previous generation allowed players to transfer their original Pokemon from the older games once you reached a certain point in the story. Unfortunately due to changes in code, and the non-compatiblity of the GBA to the older Gameboys or Gameboy Colors, that feature was lost.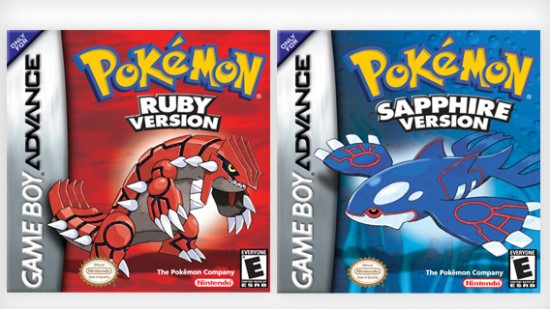 Even being the least popular in a series like Pokemon still means the game did fantastically, and millions of kids and adults around the world purchased it like crazy. Pokemon Ruby and Sapphire originally introduced us to the Hoenn region, and all it's fancy new Pokemon, including a ton of fancy new Legendary Pokemon, the series has become known for. Correct me if I'm wrong, but I believe it was also the first in the series to let the player decide which gender they wanted, and thus introduced a set of 3 'rivals'. You're player, the opposite gender, and a third boy, were all part of a group of new trainers leaving your town at the same time. Like the previous games, you ran into them periodically, but their individual stories and routes went very differently than you usually expect. The female trainer ended up being the template for May in the anime series, much like they've done since with Ash's female traveling companions.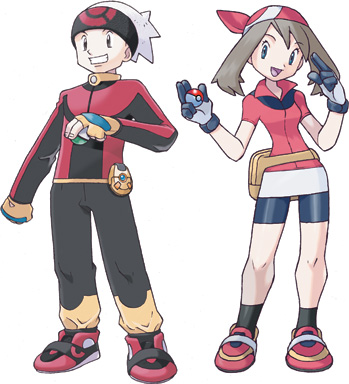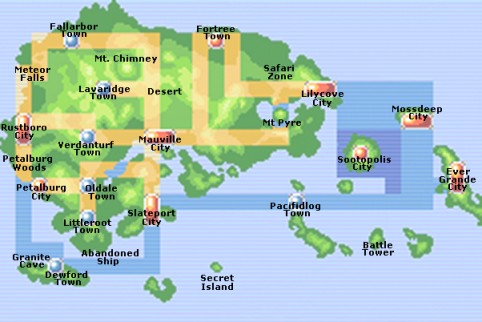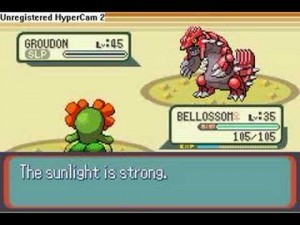 There were plenty of other fun additions to the world of Pokemon in the original Ruby and Sapphire, and I'm personally looking forward to picking them up on the 3DS. So let us know in the comments what you think about the news, and what your favorite Pokemon Ruby or Sapphire memories are!