New Thor: The Dark World Trailer
---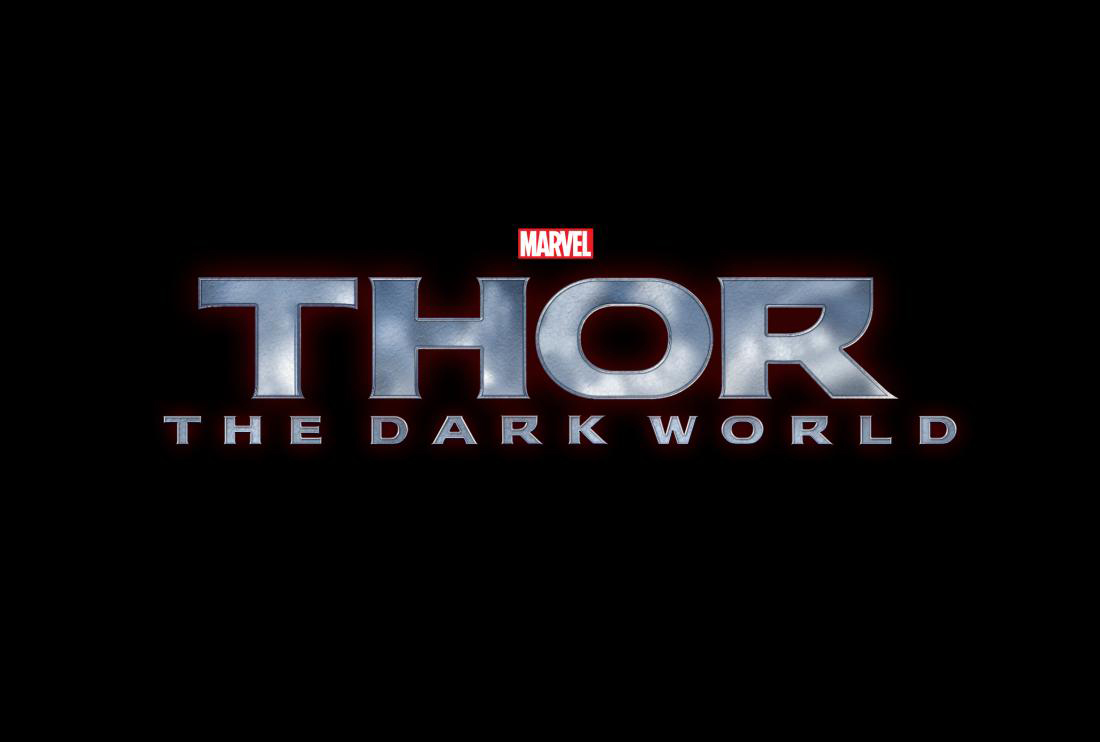 After a week of teaser images on Marvel's facebook page, we finally have access to the newest trailer for Thor: The Dark World.

We still don't get much of a look at Malekith, but we do see some excellent interactions between the amazing cast members. Particularly Loki and Jane Foster, and Thor and Sif.

Check it out, and tell us what you think in the comments below!