Posted By
Chris
on August 6, 2013 at 3:02 pm in
Movies
,
Television
New Animated For Patton Oswalt's Star Wars Filibuster
---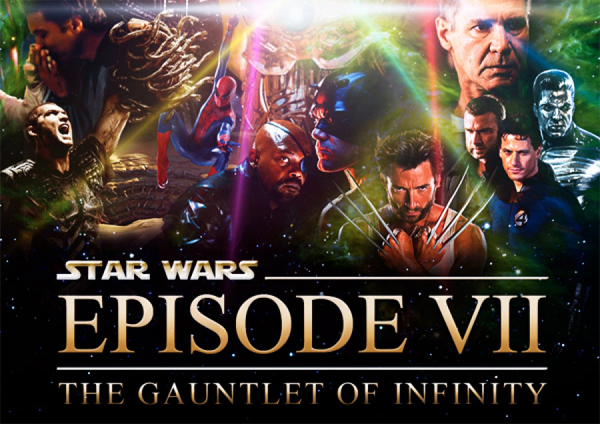 You may remember a few months ago Patton Oswalt's had that amazing filibuster on Parks & Rec? They pretty much just let him improvise for almost 10 minutes. Apparently it was only suppose to go on for a minute or two, but they thought it would be funny to see how long he would go without a cut. Anyway, fast forward and we get a funny, but not well animated version of the rant. Well now thanks to The Nerdist we get a fully animated version of this amazing speech.
And just in case you missed the previous videos here is the original, which keep an eye on the background actors as it goes on it's pretty funny.
And lastly here is the other animated version, which while not as high quality is still pretty funny!
And finally here is the full image I found for the header, it's pretty funny if you really look at everything.