Marvel's The Avengers DVD/Blu-Ray Feature Teasers
---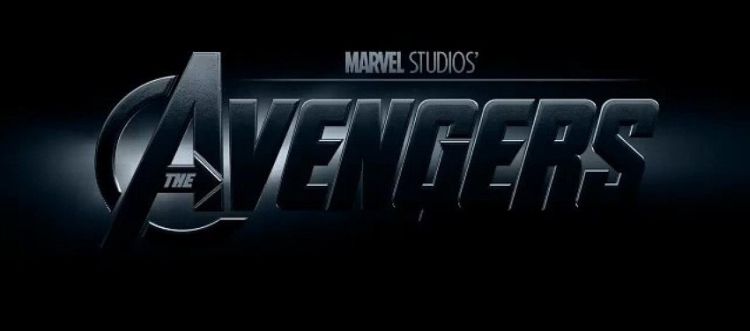 So Disney/Marvel has been giving us a peak at some of the fun stuff we'll get on the home release of The Avengers next month. So far we've got a deleted scene of Bruce Banner contemplating the nature of The Hulk and then a gag reel with some truly funny stuff.
It may not stay up forever but while it is here's the video of Bruce Banner:
Now as for the gag reel you can check that out right here:
Avengers Gag Reel Courtesy of i09.com
Sorry there's no embedded version Disney has removed the video from YouTube.
So there you have it, some of the special features you'll be getting when you pick up your very own copy of Marvel's The Avengers on September 25, 2012. What do you think, worth it? Personally I usually skip right over the special features and extra sections. After watching the gag reel though I feel like I would be missing out on something very fun.