Posted By
Chris
on June 6, 2013 at 10:00 am in
Video Games
Lighting Returns Has A Release Date
---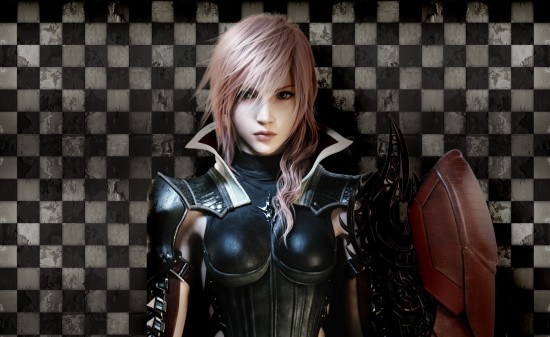 Square Enix has finally announced the release date for the final installment of Final Fantasy XIII's Lightning Trilogy.
Yep Lightning Returns officially on February 11, 2014 in North America, about 6 months later than originally expected. If you think back to last year when the game was announced in August it was expected for a Fall 2013 release. Hopefully it's been delayed to improve it and not because it wasn't good enough.
I'm probably in the minority, but after watching the new trailer I'm actually looking forward to this game. The concept had put me off a bit, I'm not a fan of games where you have a limited time to complete it. Now though it actually looks like it should be pretty good, and I did enjoy Final Fantasy XIII-2, again probably in the minority for that.
And don't forget there's still Versus XIII coming, someday, maybe. . .
Enough of that though, here's the trailer in case you can't wait for E3!