Posted By
Eric
on October 15, 2013 at 11:57 am in
Video Games
Kingdom Hearts III Early Gameplay Demo!
---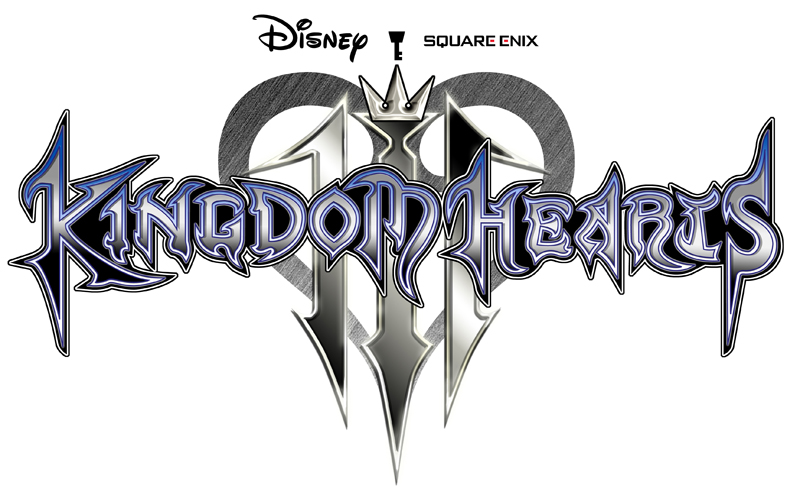 Yesterday saw the announcement of Kingdom Hearts 2.5 HD Remix. Today, a new look at some of the upcoming gameplay elements from Kingdom Hearts III!

It looks simplistic, and in some parts a bit. . . uninspired. You need to keep in mind this is incredibly early work here. Remember, the art style for the graphics were barely decided on by the time they announced the project at E3. At this point all we're looking at is proof of concept work.

Regardless of that bit of info, I think this looks glorious! In particular, take note of that fire spell in the early part of the demo. It's awe inspiring work there!

Watch the trailer below, and tell us what you think about 'dem graphics in the comments section!