Posted By
Eric
on May 31, 2013 at 11:09 am in
Video Games
KickStarter Watch: Double Fine's Massive Chalice, and Pencil Test Studios' Armikrog.
---
It's no secret to anyone that KickStarter is a fantastic place to get your projects funded. In the past few years we've seen some massive projects get funded by the crowdfunding platform. Projects like Obsidian Entertainments Project Eternity, the Veronica Mars Movie, and one of the biggest kickstarters of all time – the Double Fine Adventure game, Broken Age.

In the past few days a couple kickstarters have begun that really interest me. First we have a new Double Fine game, Massive Chalice. The second would be a new game from the creator of Earth Worm Jim and The Neverhood, Doug TenNapel of Pencil Test Studios, called Armikrog.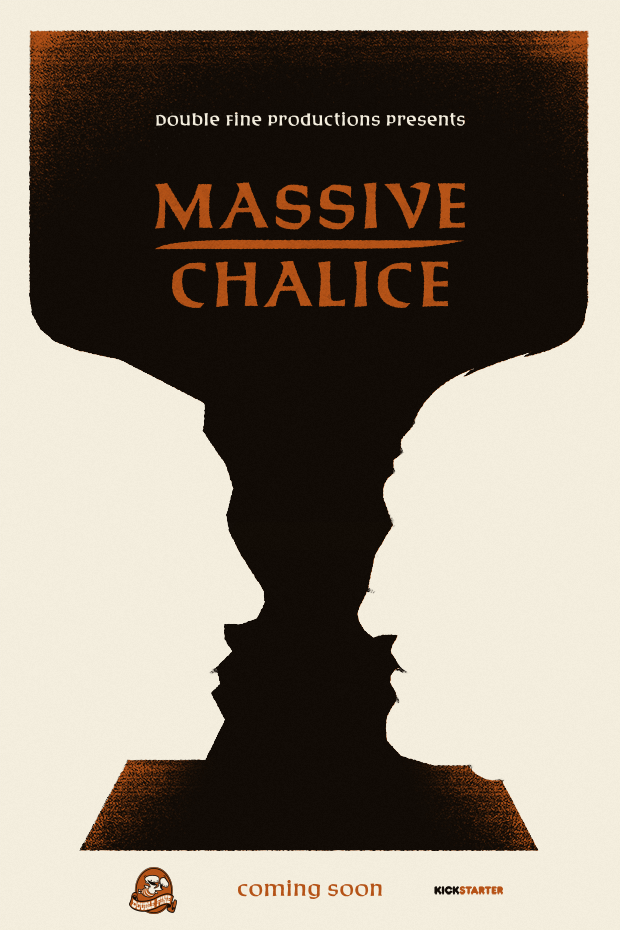 Double Fine's Massive Chalice is a turn based tactical strategy game for the PC. The player will control powerful warriors on the battlefield in a massive, generation spanning war. The heroes will come from different bloodlines, and gain strength as they participate in battles. They will also age, and eventually die. So you're given options. Send the hero home to live out his life and have children to use in future generations? Or keep fighting to make him even stronger to decimate your foes. If your hero dies they will leave behind a relic that will give bonuses to other heroes of the same bloodline.

There isn't any in game footage, but they have a few concept photos over at the Massive Chalice kickstarter page. There is currently 27 days remaining for funding, and they're about $200,000 away from their goal of $725,000.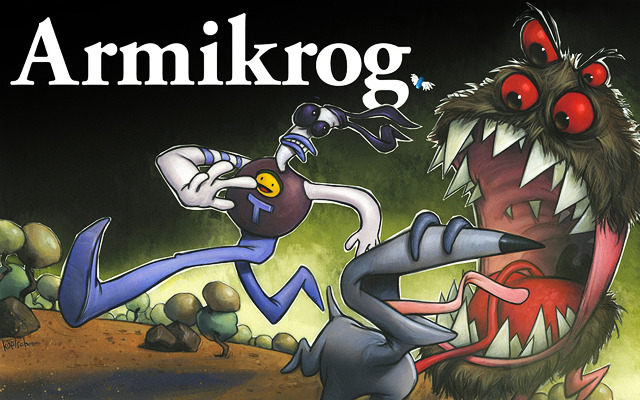 Armikrog. is a stop motion animation, point and click, adventure game by Doug TenNapel. We follow the journey of Tommynaut and his blind dog Beak-Beak after they crash land on a strange planet and get thrown into the fortress of Armikrog. All of the animation is being done with stop motion. Don't believe me? Watch their video. It's incredible! The detail so far looks fantastic. These guys are very passionate about the project, and have stated that most of the preliminary designs are done – including level and puzzle design. All that's left is help from us so they can get the rest of the game animated!

You can find a ton of concept art and even some in game footage of Armikrog. at their kickstarter page. There is currently 27 days remaining for funding, and they're about $600,000 away from their $900,000 goal.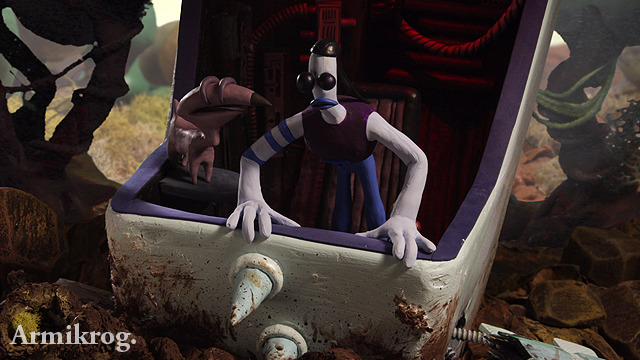 These are some excellent projects to keep your eye on. Be sure to check them out, and let us know what you think of the projects in the comments below!