iPhone 5 Announcement and EarPods!
---
Like clockwork Apple announced a bevvy of new products and updates at their September event. This year marked the announcement of the highly anticipated iPhone 5, changes to iTunes, and a few other products.
To start off Apple announced a bunch of stats without any sources. It may have been done by internal testing, but who knows? Not us, that's who! Here's a basic rundown:
7 Million upgrades of Mountain Lion sold
Macbook air sales make Apple #1 in notebooks, holding 27% market share
17 million iPads sold last quarter, totaling 84 million world wide
62% of tablet market belongs to Apple
700,000 apps available
250,000 for iPad
Average customer uses 100 apps(!)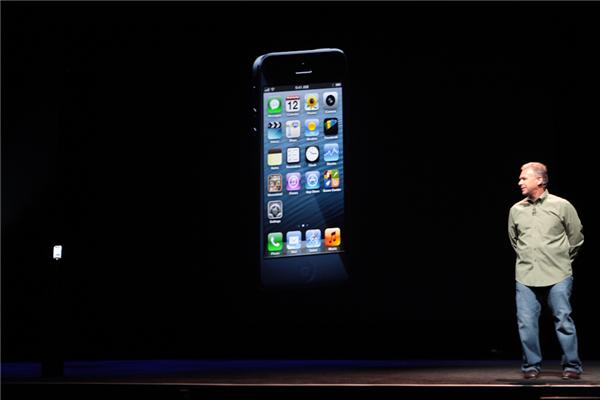 Ok, boring stats aside, time for the announcements. Apple claims to be setting a new bar with this one. You be the judges of that. Here's the stats:
18% thinner, 7.6mm
20% lighter, 112 grams
Four inch display, 326ppi
1136×640 resolution, 16:9 aspect ratio
First time the screen size has changed on iPhone, ever.
5th Row of icons
iOS 6
44% more color saturation
4G LTE
New A6 chipset, 2x faster then A5
A6 is 22% smaller, 2x performance, 2x faster graphics
Batter Life: 8 Hours browsing, 10 hours of video
New 8MP camera – Illuminated backside, IR filter, f/2.4 aperture, other enhancements
40% faster photo capture, due to A6
3 Microphones
New 30pin "Lightning" connector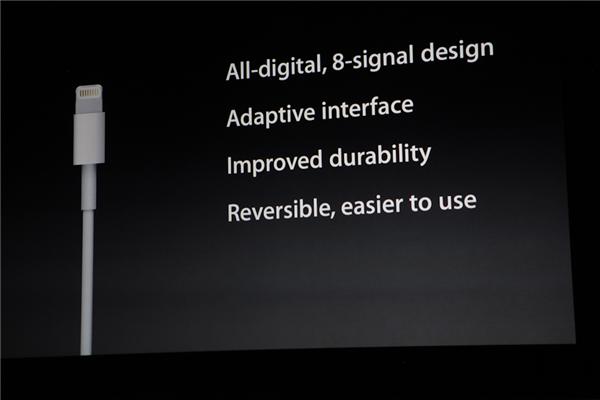 Cost:
For 2 year contact – 16GB $199, 32GB $299, 64GB $399, No 128GB
Release September 19th. Fan boys, line up now!
That's the iPhone. Not bad actually. While I'm not going to rush out to buy one, I feel that is is much more of an enhancement then previous models have been. One thing to note, there is no NFC on the iPhone5. That's only a mild downer to me, but there's always some feature offered by other phones that Apple tends to look over till the following years model. I expect we'll see that on the iPhone5S called iNFC or something along those lines.
Some upgrades to iOS6 include:
Upgrades to Siri, because everyone loves Siri!
Enhancements to maps, why use google maps now?!
and other features already available on Android.
iTunes is getting an overhaul. It generally looks a lot cleaner now with an onslaught of new animations to make it feel faster. Also an updated mini player.
New iPods coming. iPod Nano is now larger(why?), with 16:9 aspect ratio. Supports multi touch, home button, 7 colors, no Wifi, no Browser, and bluetooth.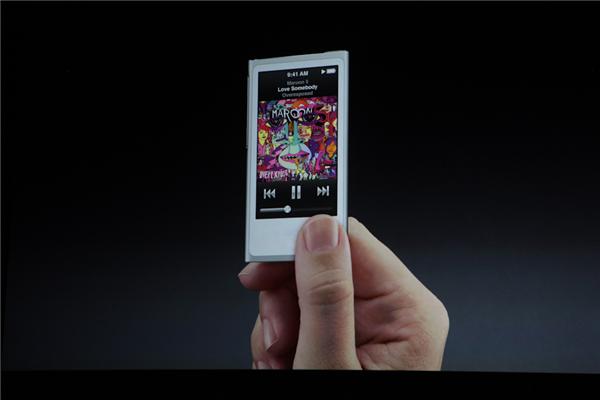 iPod Touch is now a closer design to the iPhone5. 4inch screen, 16:9, 6.1mm thick, A5 chipset, 5MP camera, 40 hours music playback, 8 hours of video, Siri, along with new colors for both iPod models.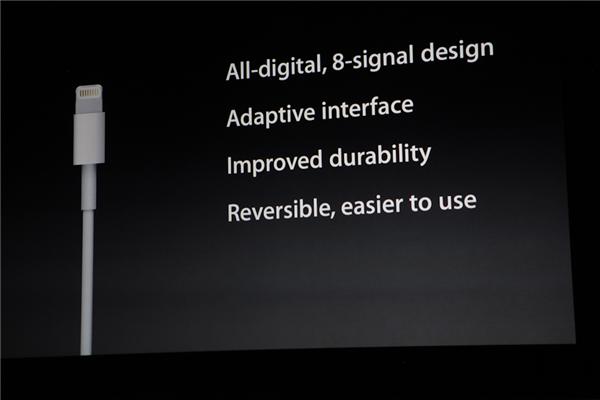 New ear buds announced, the EarPods. I kid you not. 2 different speaker ports on each bud to provide different levels of audio. One for bass, one for mid range. New design to fit more ears. Still a silly name.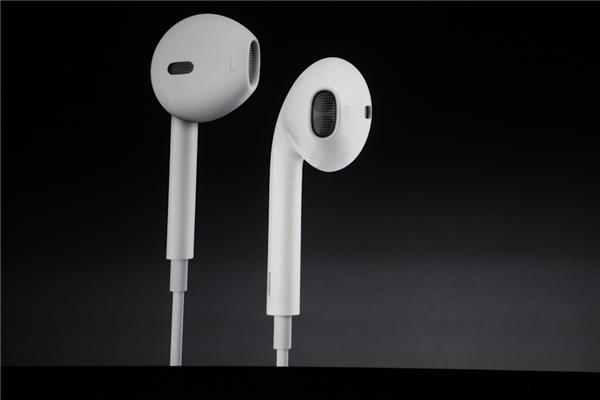 That about does it. The new iPod Touch seems cool. The Nano getting larger is wildly out of place for that device. . . And the iPhone5 has a some alright upgrades, but I'm still not buying one. It still seems like standard practice for Apple devices to be behind in tech and power, with the lack of NFC, but there's always next year!
Let us know what you think in the comments below.