Posted By
Eric
on May 31, 2012 at 12:08 pm in
Video Games
Injustice: Gods Among Us
---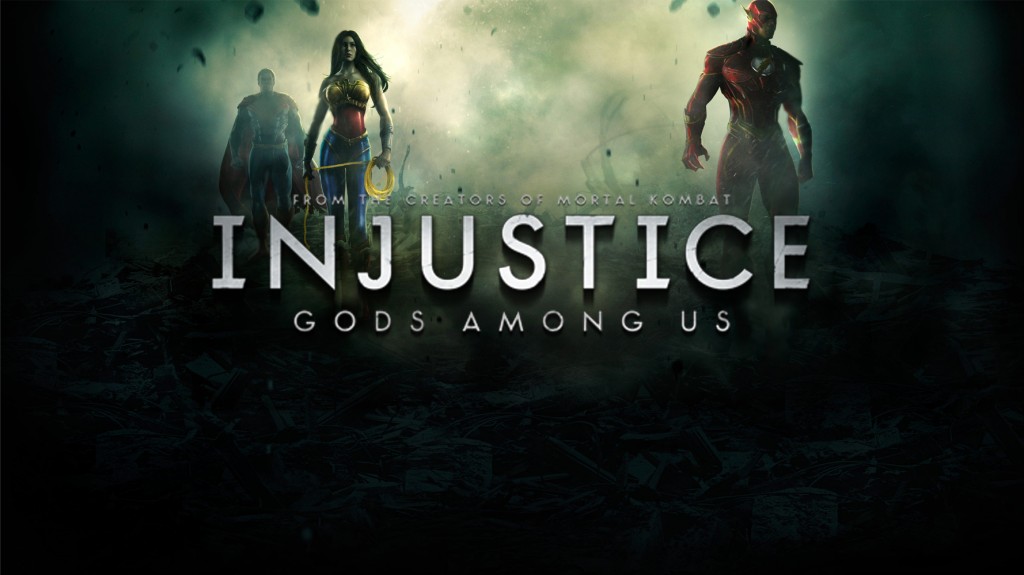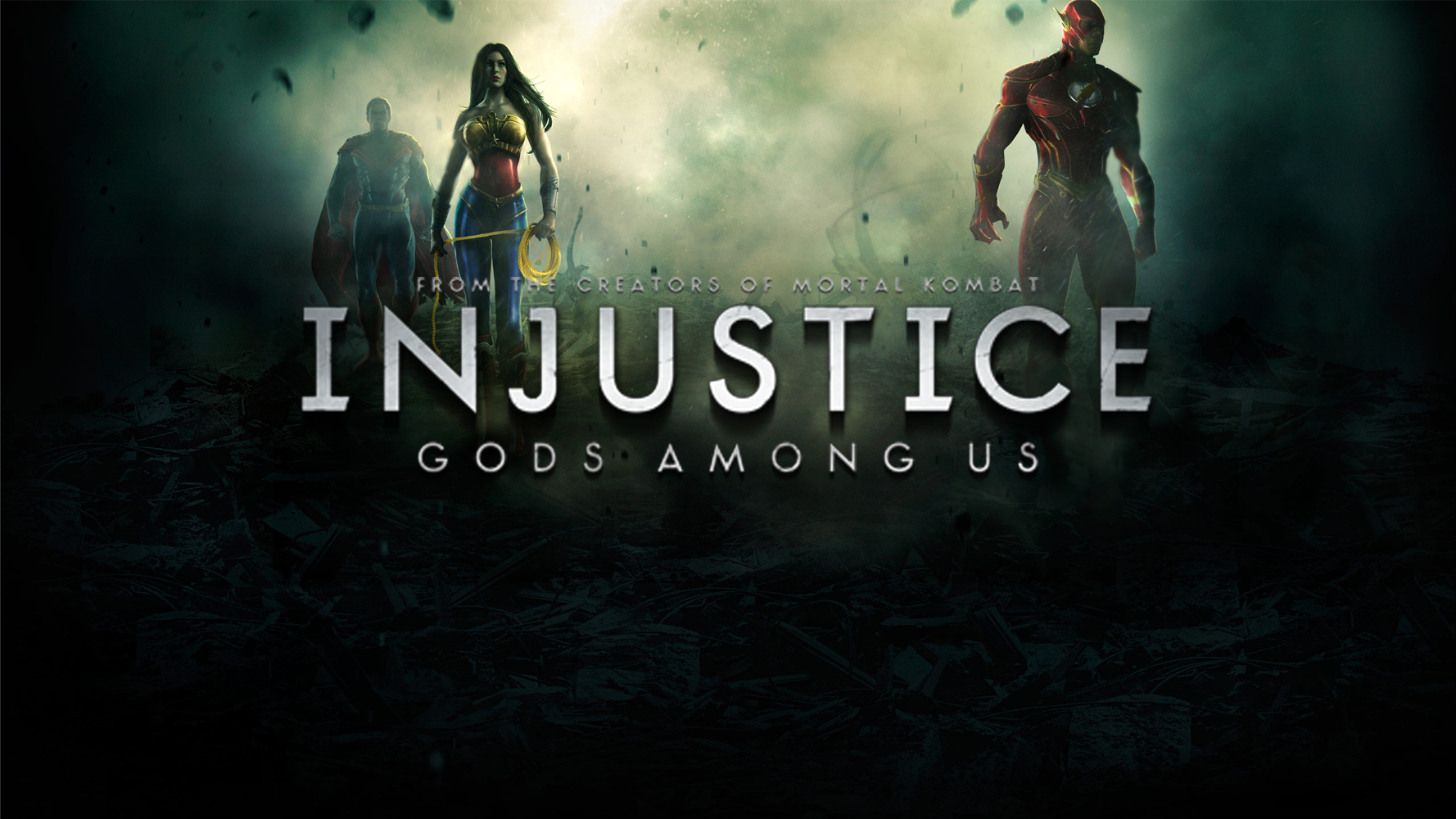 E3 is less then a week away, and our favorite developers just can't wait! We're starting to see a surge of announcements and trailers flooding the web, and one of the "koolest" trailers I've seen so far is for Injustice: Gods Among Us!
It's a fighting game made by NetherRealm Studios, you know, the guys behind Mortal Kombat. What makes this one unique is the license, it's a DC comics fighting game! Sure we can groan and joke about DC vs. Mortal Kombat, or we can watch this trailer in awe with our jaws dropped! Expected release date is sometime in 2013. I kinda hope it's sooner…
Tell us what you think in the comments below!