Posted By
Chris
on September 19, 2013 at 8:24 am in
Video Games
Hiroshi Yamauchi Former Nintendo President Dies At 85
---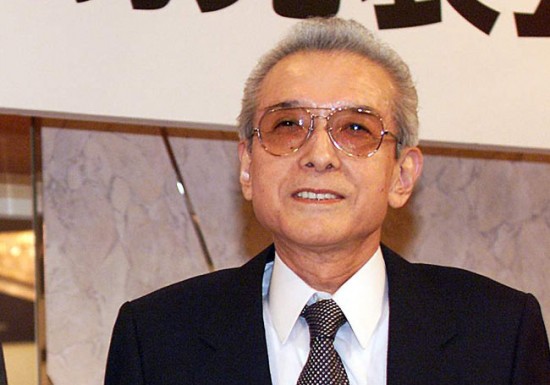 It's sad news today, a pioneer of video games as passed away. Hiroshi Yamauchi was the president of Nintendo that brought them into the video game market. He's arguably one of the people most responsible for the games we love today, if he hadn't pushed the company away from hanafuda cards and hired a young man named Shigeru Miyamoto who knows what electronic entertainment would be like today. Yamauchi was President of Nintendo for over 5 decades and headed the company from the original NES all the way through the Gamecube, not stepping down until May 2002. He didn't leave the company he'd spent so long with though, from 2002-2005 he was the chairman of Nintendo's board of directors.
While when a lot of people think of Nintendo they think of Shigeru Myamoto for all of the iconic games he's created, it's really Hiroshi Yamauchi we have to thank for all these years for fun and challenge.
Yamauchi was in the hospital for complications due to pneumonia when he passed away. His funeral reported to take place this Sunday.