Guardians of the Galaxy Trailer
---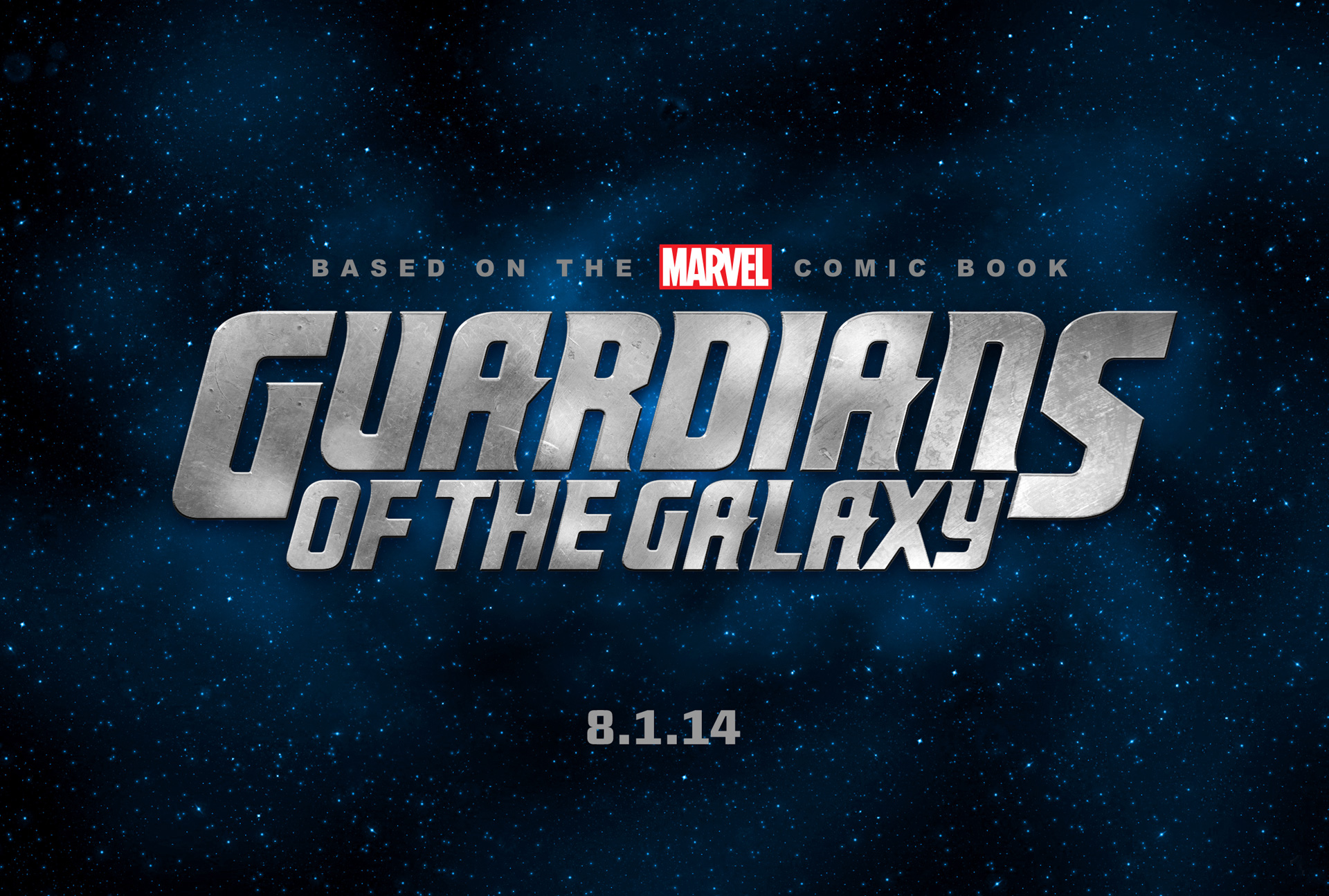 Here it is kids, the trailer for the final movie in Marvel's Phase 2 before Avengers: Age of Ultron, The Guardians of the Galaxy!

It's absurd, it's wacky, and it's exactly what I was expecting.

Watch it, love it, or watch it till you love it! Then tell us why you love it in the comments below!