Posted By
Shannon
on November 20, 2012 at 2:11 pm in
Geek Bites
Geek Bites: Blackberry Lemon Cupcakes
---
With the Holidays coming up I've decided to take a break from the geeky recipes. For the next few weeks I'll be giving you some recipes for my favorite baked goods. To start off I'm making my favorite cupcake that I've come up with so far, blackberry lemon cupcakes.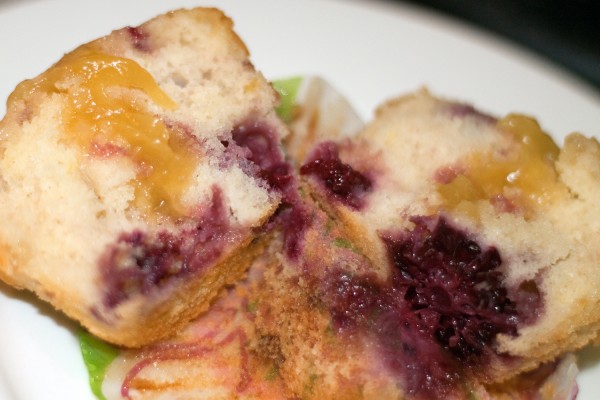 Here are the ingredients you will need and the instructions for the cupcakes:
1/2 cup butter, room temperature
2/3 cup granulated white sugar
3 large eggs
Juice of 1 lemon
1 1/2 cups all-purpose flour
1 1/2 teaspoons baking powder
1/4 teaspoon salt
Zest of 2 lemons
1/4 cup milk
Frozen, Halved Blackberries
Preheat your oven to 350 degrees and line your pan with paper or foil liners.
Cream the butter and sugar together until well mixed.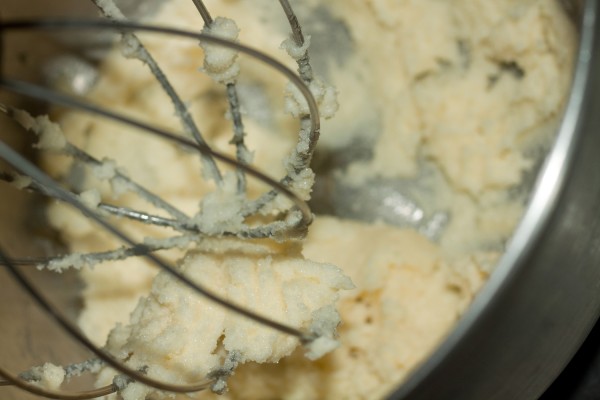 Add the eggs, one at a time, beating well after each addition. Squeeze lemon juice into a separate bowl to make sure you don't get any seeds in the mix. Add in lemon juice and beat well.
In a separate bowl whisk together the flour, baking powder, salt, and lemon zest.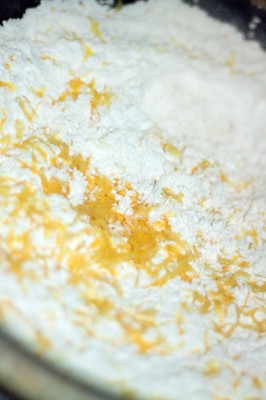 With the mixer on low, add the flour and milk, alternating in three additions, beginning and ending with the flour. Scrape down the sides of the bowl as needed. Gently fold in the blackberries.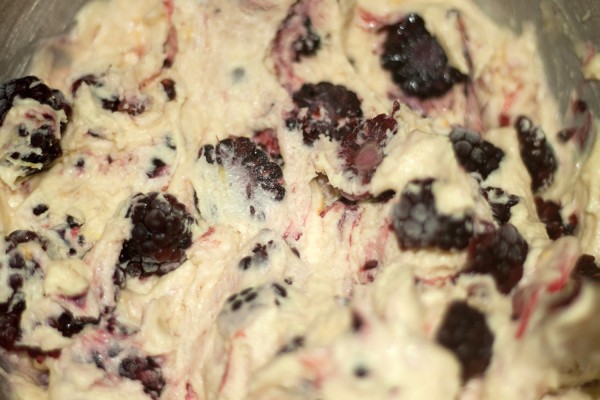 Evenly fill the cups with batter and bake for about 17 – 20 minutes or just until a toothpick inserted into a cupcake comes out clean. The cupcakes should be a golden yellow color. Remove from the oven and place on a wire rack to cool.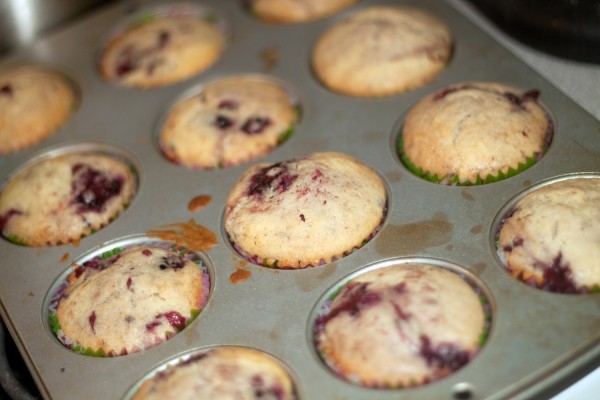 I fill these cupcakes with lemon curd and I also leave some without filling for Rob; blackberry jam would also make a great filling. I buy it from the store, but you can find recipes elsewhere if you'd rather make it yourself. You can core the cupcakes and fill them, then put the core back in. You can also Pipe the filling in, which is what I do.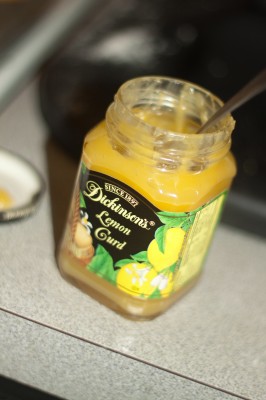 Instead of frosting I make a simple lemon glaze, but you can do any type of glaze or frosting that you want. To make the glaze just mix the juice of one or two lemons, the zest of one lemon, and powdered sugar until the glaze is the consistency of white glue.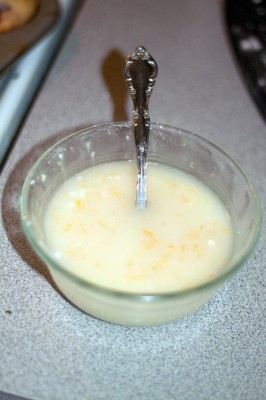 Spoon  the glaze over the cupcakes or dip them. Let the glaze dry, and enjoy!