Posted By
Chris
on November 14, 2013 at 12:00 pm in
Games You (Probably) Should Have Played
Games You (Probably) Should Have Played – Z
---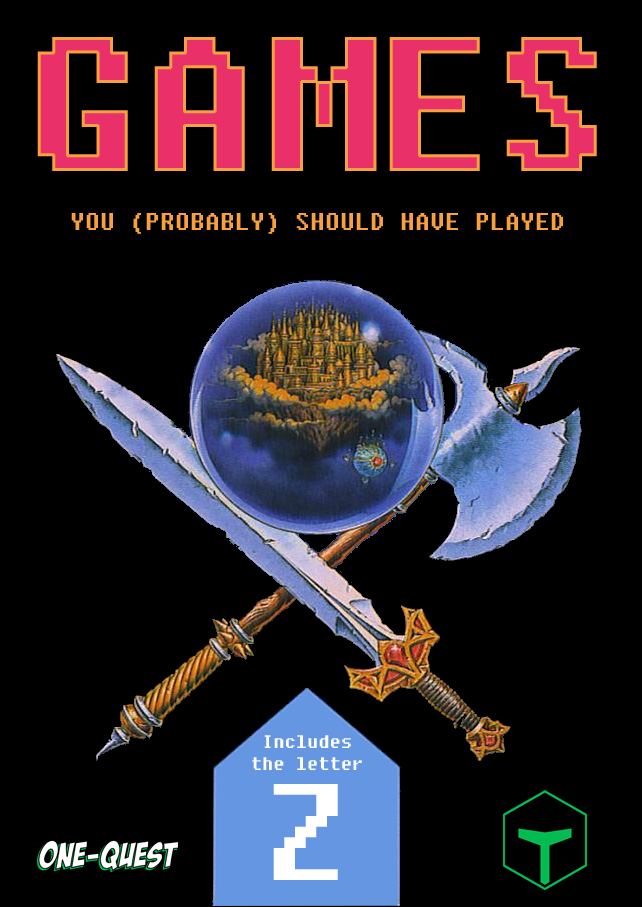 We can finally say that Next Generation in gaming is in full swing with the release of the final 2 entries in console war in just about a months time. To commemorate this event we've decided to take a look back at all of our favorite games, in alphabetical order, across every generation. We're calling this the Games You (Probably) Should Have Played.
Some of our choices will be mainstream titles, some will be indie games that you've probably never heard of. A handful of these selections will be older then you, while others are younger than your car. All that matters is that in some way we feel that these games are worth playing. So come along for the ride, as we move into games that start with "Z". Don't forget to tell us what your favorites are in the comments below!
Check out the rest of the Games You (Probably) Should Have Played

Eric
Zone of the Enders (PS2 – 2001)
This was the reason I wanted a PS2. This game. Some people saw this game as a means to access the Metal Gear Solid 2 demo, but not I. Nope, I saw an awesome, anime style, flying robot game. It was awesome. There were some frame rate issues, and the voice acting was really bad. But the design, and the plot were spot on. Not to mention the quickness of these mechs! The sequel was even better, but this game deserves the recognition for being different so early in the PS2 life cycle.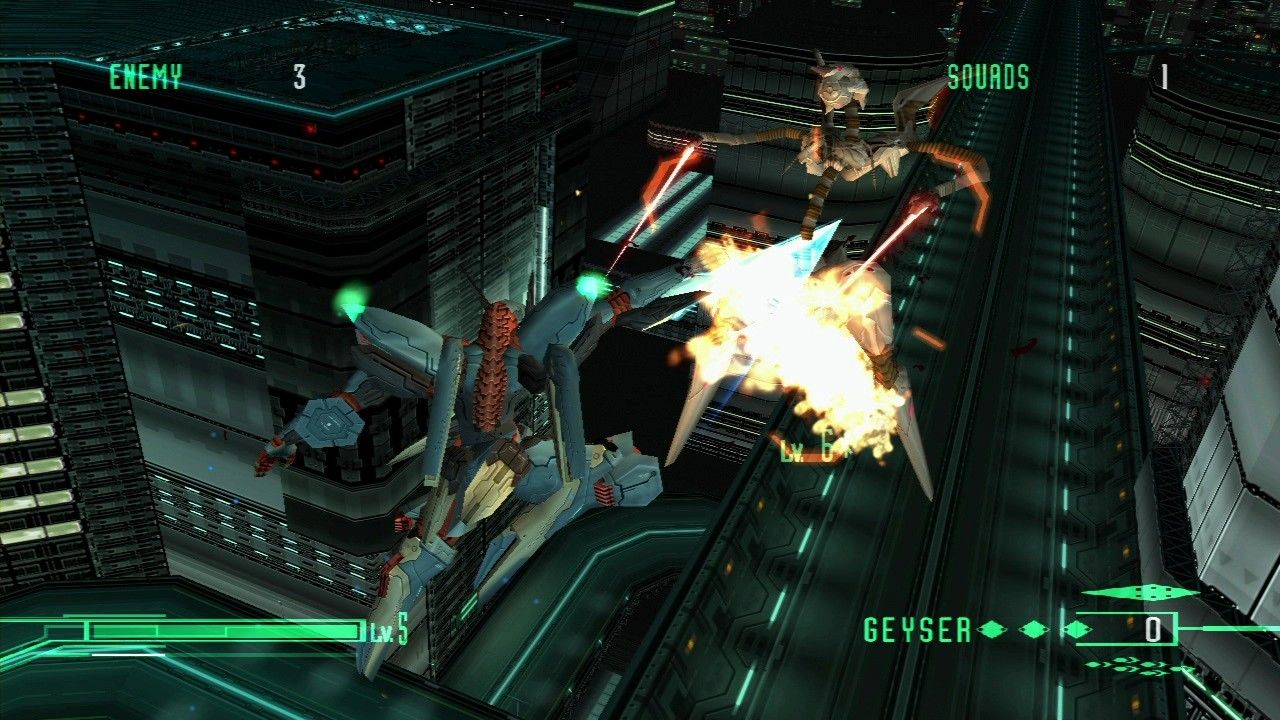 Chris
Zone of the Enders (PS2 – 2001)
Unfortunately there is a real lack of solid Z titles to pick from, so I'm going to have to follow along with Eric and go with Zone of the Enders. I never did get to play the sequel, back when I worked at Gamestop I always thought about buying it, but for a used PS2 game in 2008 it was just too expensive. On the bright side I have played the original, and holy crap was that game fun, it was everything a Gundam game should have been, but never was.