Posted By
Chris
on November 10, 2013 at 12:00 pm in
Games You (Probably) Should Have Played
Games You (Probably) Should Have Played – V
---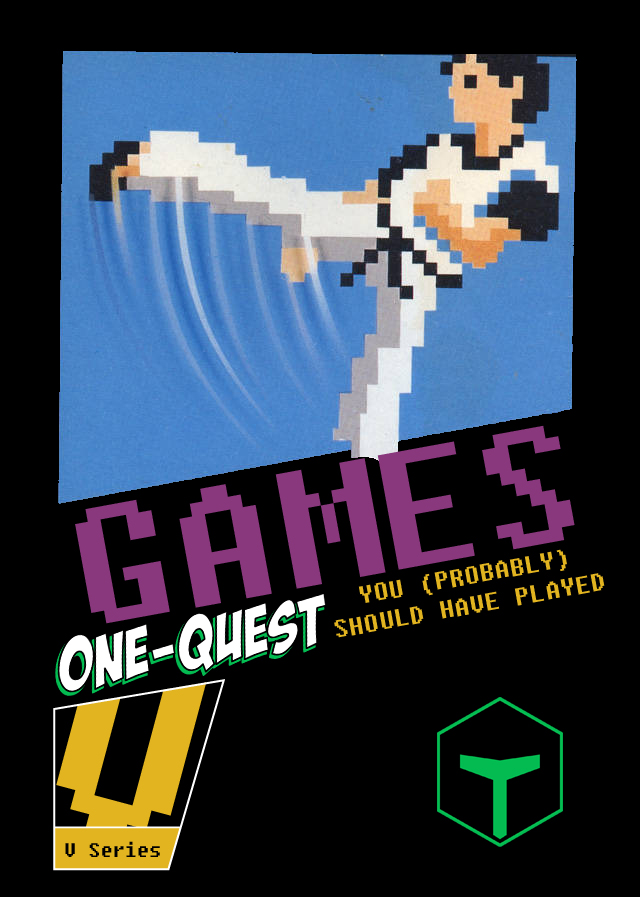 We can finally say that Next Generation in gaming is in full swing with the release of the final 2 entries in console war in just about a months time. To commemorate this event we've decided to take a look back at all of our favorite games, in alphabetical order, across every generation. We're calling this the Games You (Probably) Should Have Played.
Some of our choices will be mainstream titles, some will be indie games that you've probably never heard of. A handful of these selections will be older then you, while others are younger than your car. All that matters is that in some way we feel that these games are worth playing. So come along for the ride, as we move into games that start with "V". Don't forget to tell us what your favorites are in the comments below!
Check out the rest of the Games You (Probably) Should Have Played
Eric
Valkyria Chronicles (PS3 – 2008)
I had every intention on passing this one over. I happened to download a demo one day and instantly fell in love with the turn based/real time strategy blend. The characters also won me over instantly. So I picked it up, and never put it down. The cell shading was fantastic, giving the game a superb storybook feel. The story was epic, and emotional. The game played flawlessly, and the sense of progression was outstanding. A game worth of far more praise than it received.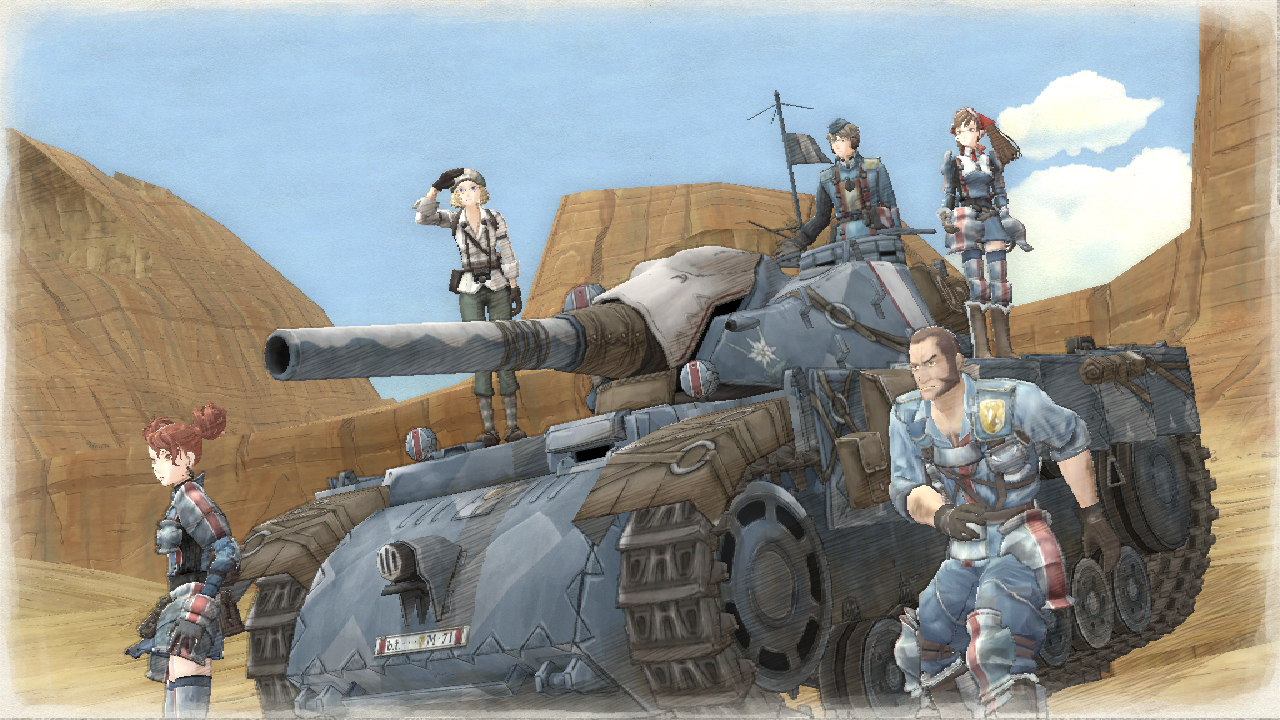 Drootin
Valkyria Chronicles (PS3 – 2008)
I normally wouldn't pick a game that was already chosen but "V" doesn't have a whole lot of games so I will do it here. I echo Eric's sentiments. It was a really solid game with beautiful artwork and a storyline that will really tug at your heart.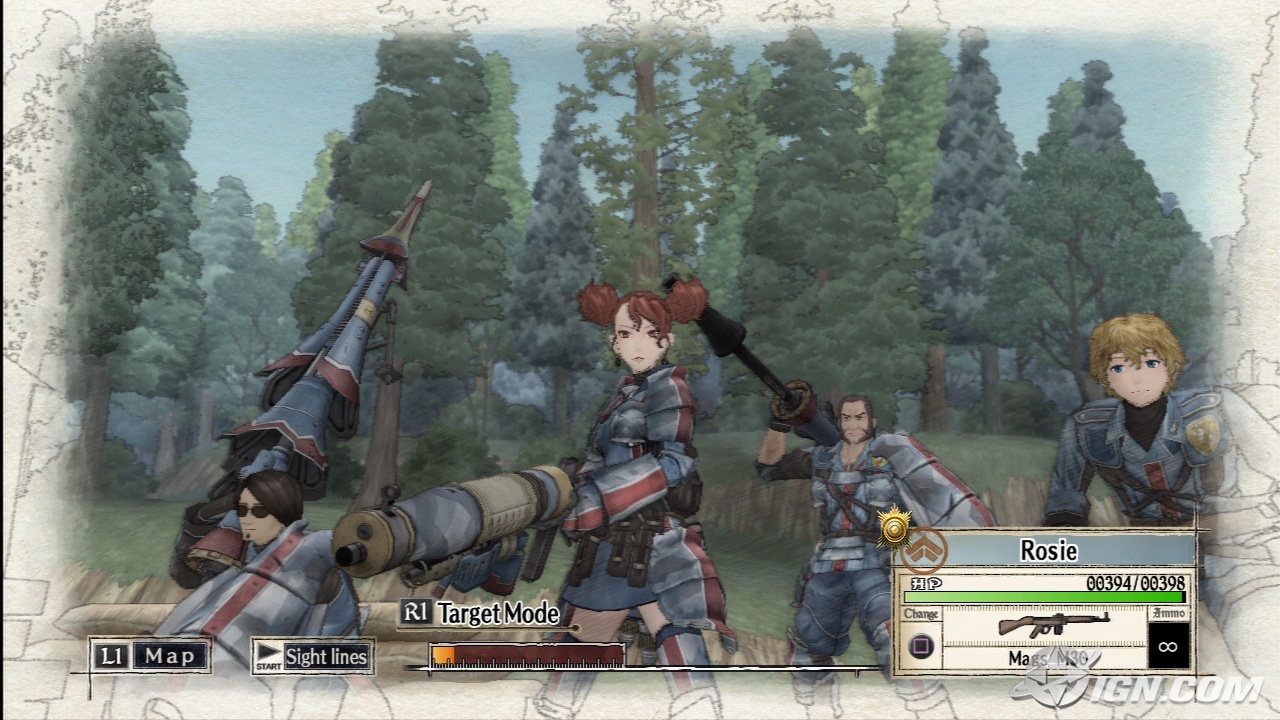 Chris
Viewtiful Joe (GCN – 2003)
This game was just a load of fun for a system that didn't get nearly as much praise as it should have. It was such a fun and different play style at the time, and had a ton of humor to go along with it. Honestly when I first saw Wonderful 101 I thought it may have been something of a spiritual successor to the wonder that was Viewtiful Joe. While it fell short of that, it did bring back some of the charm of this classic Gamecube game.