Posted By
Chris
on November 9, 2013 at 12:00 pm in
Games You (Probably) Should Have Played
Games You (Probably) Should Have Played – U
---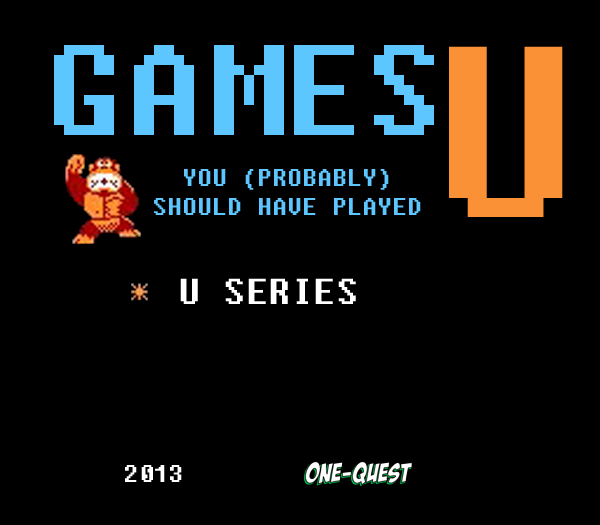 We can finally say that Next Generation in gaming is in full swing with the release of the final 2 entries in console war in just about a months time. To commemorate this event we've decided to take a look back at all of our favorite games, in alphabetical order, across every generation. We're calling this the Games You (Probably) Should Have Played.
Some of our choices will be mainstream titles, some will be indie games that you've probably never heard of. A handful of these selections will be older then you, while others are younger than your car. All that matters is that in some way we feel that these games are worth playing. So come along for the ride, as we move into games that start with "U". Don't forget to tell us what your favorites are in the comments below!
Check out the rest of the Games You (Probably) Should Have Played
Eric
Uncharted 2: Among Thieves (PS3 – 2009)
I held out on getting Uncharted 2 until Christmas of 2009. It was a gift. I avoided playing it until I was able to sit alone and enjoy the game entirely. So, the day after Christmas, after work, i grabbed some cookies and sat down to play. Next thing I knew, 4 hours had passed and the cookies were untouched. Not a dull moment in this game. It's beautiful, controls well, and incredibly fun. Uncharted 2 is everything a video game should be, and so much more.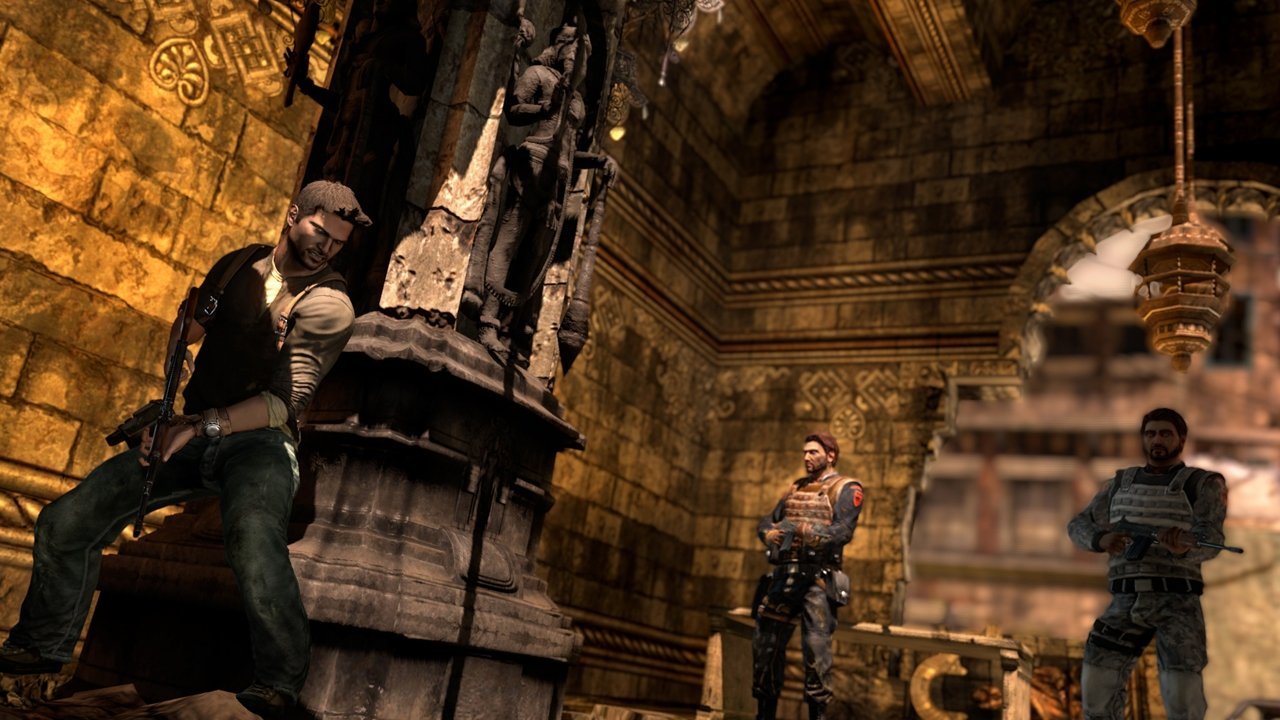 Drootin
U.N. Squadron (SNES – 1991)
This game is a gorgeous side-scrolling shooter from Capcom where you equip your jet with different weapons to take out targets. This game is also equally in-fucking-furiating. Bit don't let that deter you, this is a game you should play.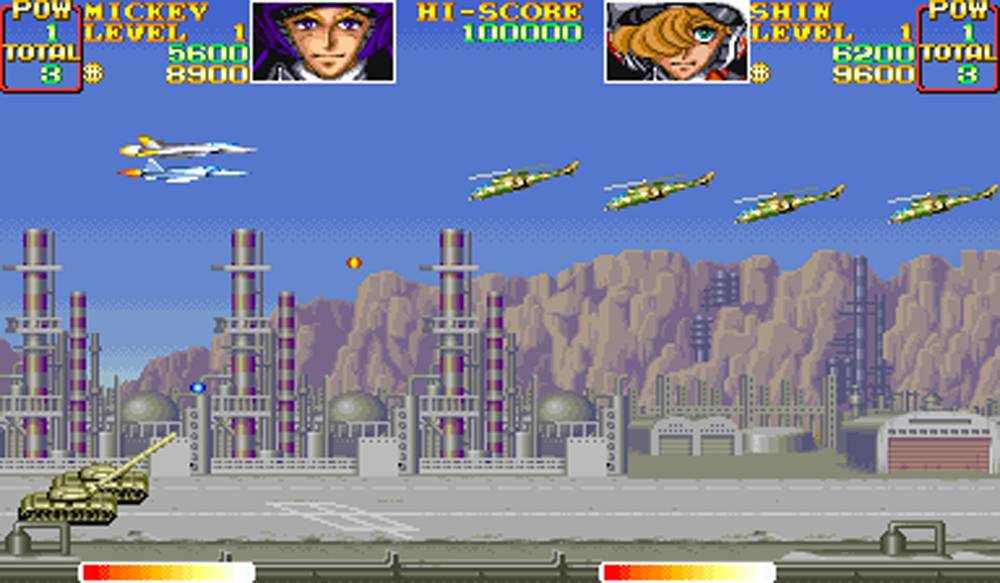 Chris
Ultimate Spider-Man (Multiple – 2005)
The original Ultimate Spider-Man is one of my favorite comic book series, and this game is easily one of the best Spider-Man games ever released. It fits into the cannon of the comics, and has cameo's from all kinds of characters, and you don't spend the whole time as our normal ultimate wall crawler, several levels are devoted to Venom, who has a completely different play style and really does a great job of mixing things up. Spider-Man is one of the few superheroes who has a pretty good library of fun games, and Ultimate Spider-Man is definitely a must play if you're into them.