Posted By
Chris
on November 8, 2013 at 12:00 pm in
Games You (Probably) Should Have Played
Games You (Probably) Should Have Played – T
---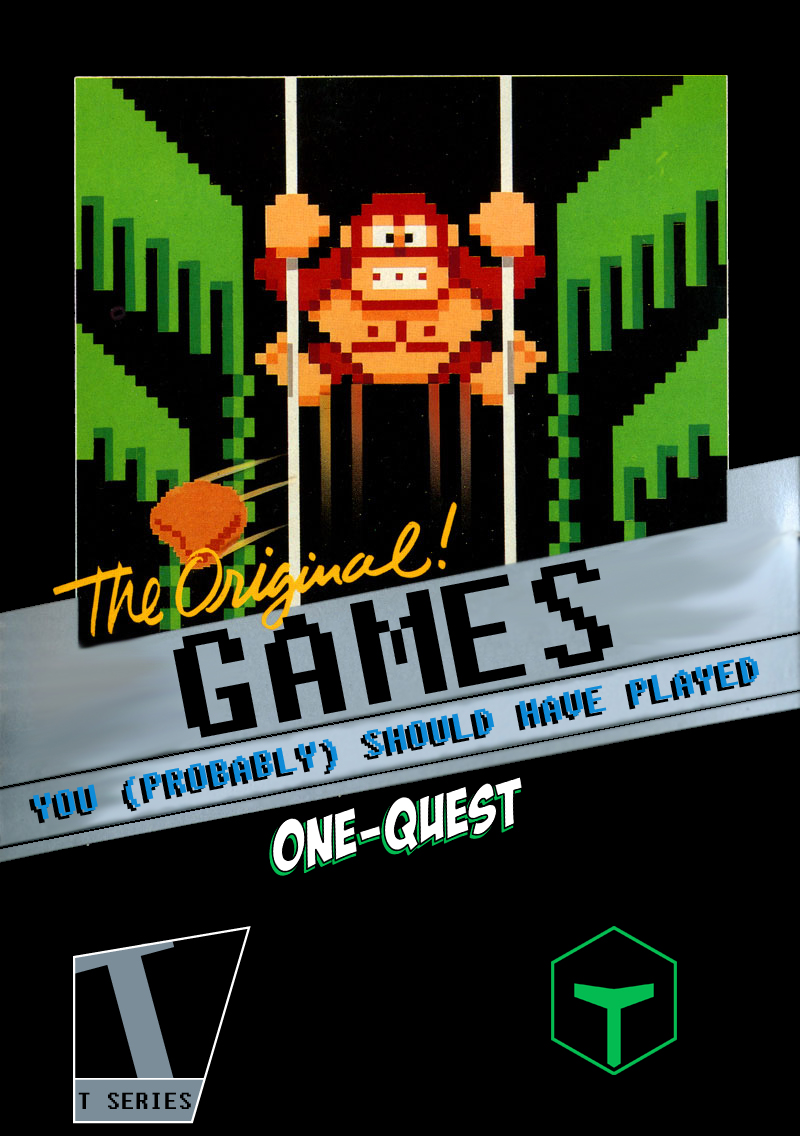 We can finally say that Next Generation in gaming is in full swing with the release of the final 2 entries in console war in just about a months time. To commemorate this event we've decided to take a look back at all of our favorite games, in alphabetical order, across every generation. We're calling this the Games You (Probably) Should Have Played.
Some of our choices will be mainstream titles, some will be indie games that you've probably never heard of. A handful of these selections will be older then you, while others are younger than your car. All that matters is that in some way we feel that these games are worth playing. So come along for the ride, as we move into games that start with "T". Don't forget to tell us what your favorites are in the comments below!
Check out the rest of the Games You (Probably) Should Have Played
Eric
Tales of Symphonia (GCN – 2004)
I don't remember many details about the plot, something to do with "the choice" and a journey. I do remember that the voice acting was campy, and really lame. I do remember spending a number of sleepless nights playing this game with my friend and brother in multiplayer glory. It was great. The combat started off simple, but gained depth as the game went on. And the story had to be interesting enough to keep me up all night.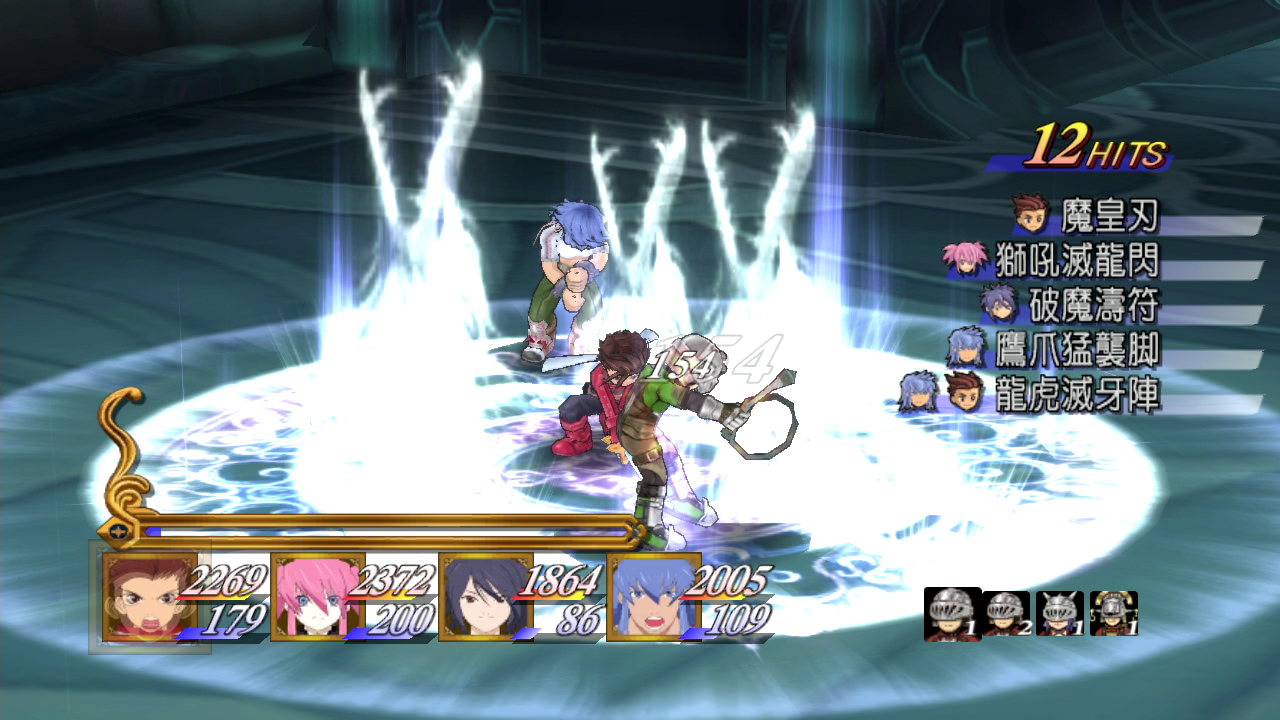 Drootin
The Last Of Us (PS3 -2013)
For me this is the best all-around game of the generation. The gameplay wasn't perfect but was good enough to not detract from the amazing visuals and story this game provided. There is some new single-player content coming sometime later this year and I can't wait to get more of the story. Naughty Dog really knocked it out of the park with this game.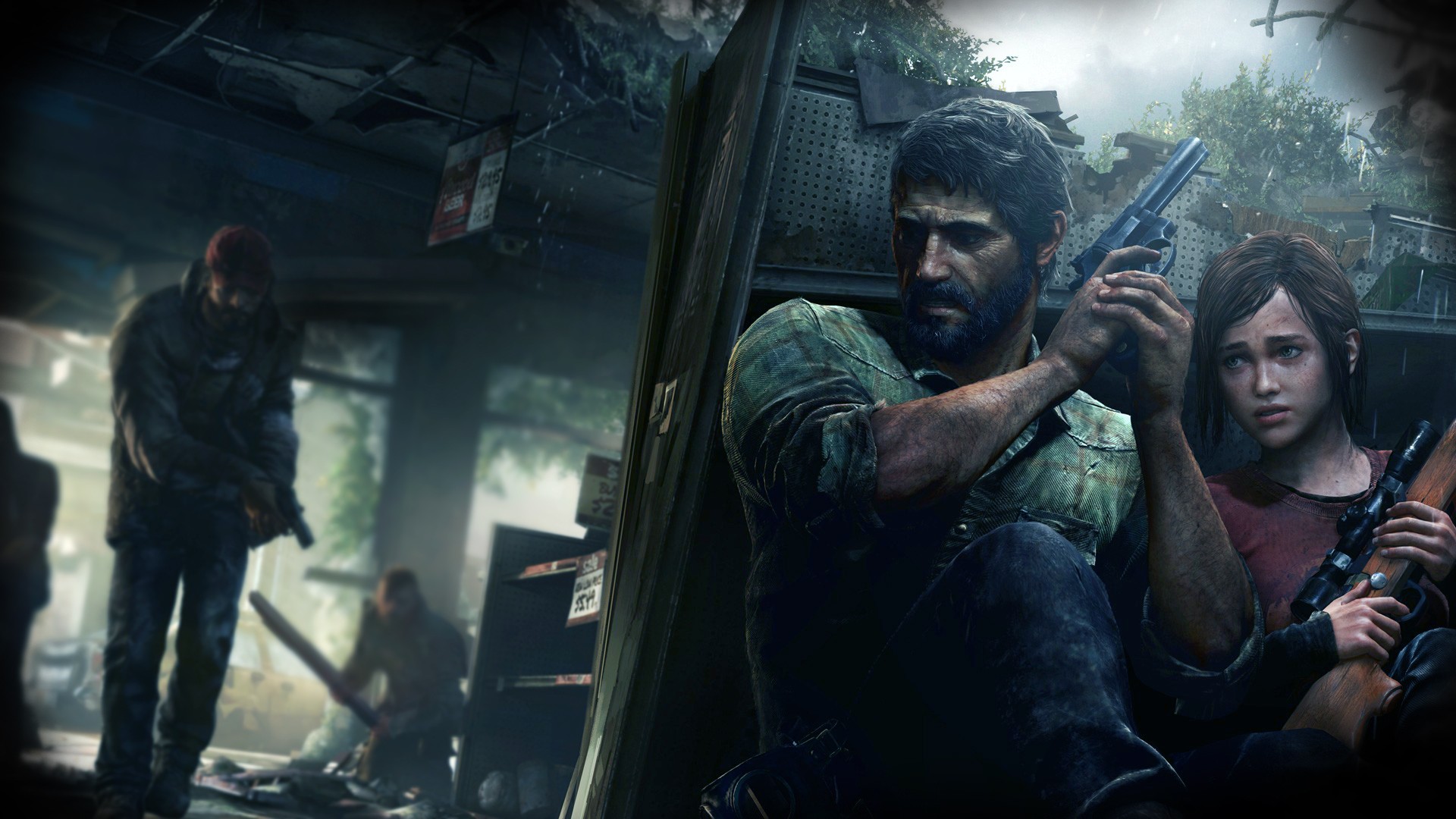 Chris
Teenage Mutant Ninja Turtles: Turtles In Time (SNES – 1992)
Growing up I was a huge TMNT fan, I still am in fact, but back in 1992 that's all that really mattered. I played pretty much any game featuring the heroes on the half shell. Turtles In Time was easily my favorite though, traveling through NYC and then time as any of the four turtles, making your way to take down the Shredder! This game incorporated not only things from the popular cartoon, but also the movies which made it even better. Who didn't love fighting Tokka and Rahzar, and by love I mean hate because when you're 7 or 8 those guys are hard as hell.