Posted By
Chris
on November 6, 2013 at 12:00 pm in
Games You (Probably) Should Have Played
Games You (Probably) Should Have Played – R
---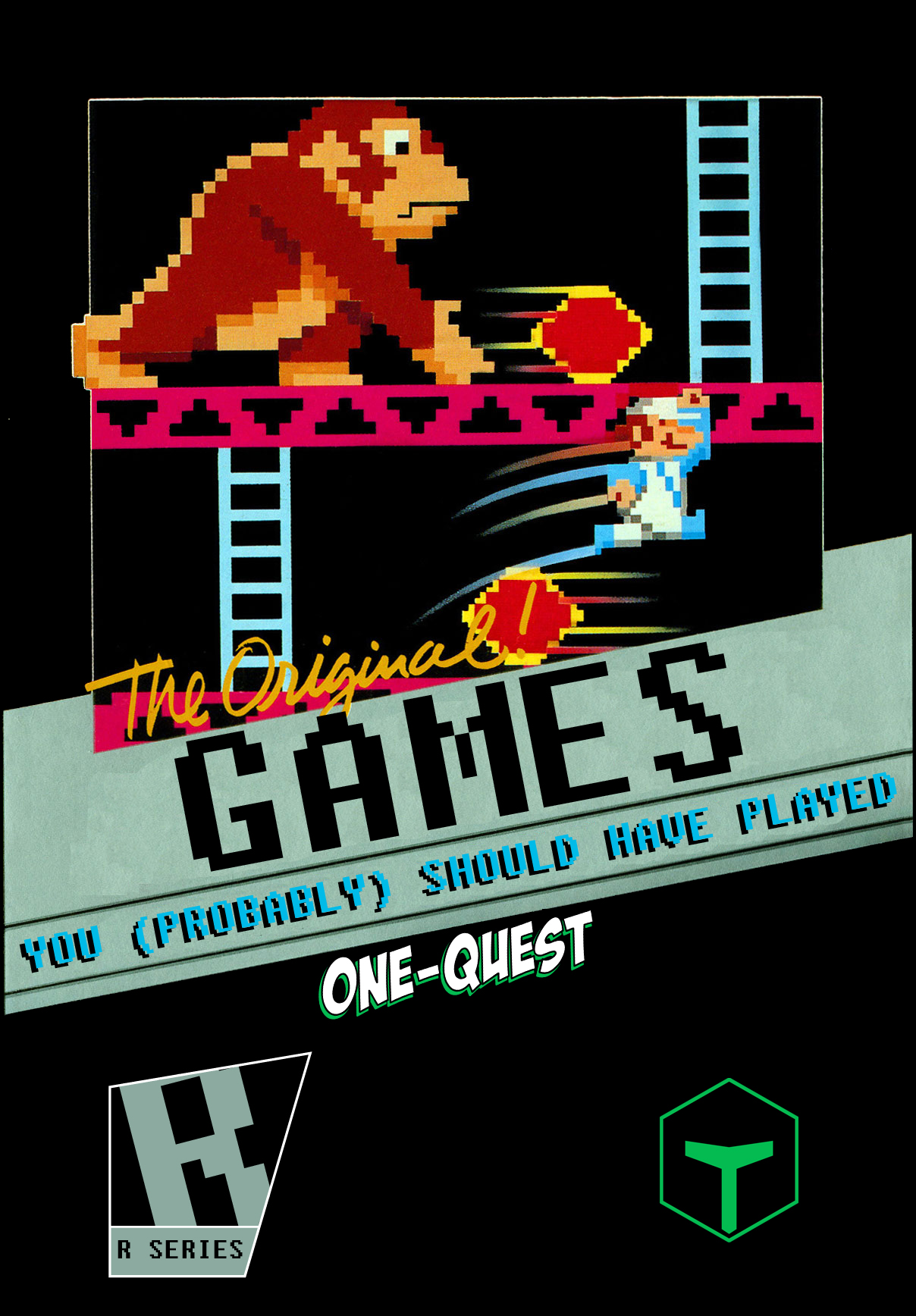 We can finally say that Next Generation in gaming is in full swing with the release of the final 2 entries in console war in just about a months time. To commemorate this event we've decided to take a look back at all of our favorite games, in alphabetical order, across every generation. We're calling this the Games You (Probably) Should Have Played.
Some of our choices will be mainstream titles, some will be indie games that you've probably never heard of. A handful of these selections will be older then you, while others are younger than your car. All that matters is that in some way we feel that these games are worth playing. So come along for the ride, as we move into games that start with "R". Don't forget to tell us what your favorites are in the comments below!
Check out the rest of the Games You (Probably) Should Have Played
Eric
Ratchet and Clank: A Crack in Time (PS3 – 2009)
This is the most recent traditional Ratchet and Clank game to grace the planet earth. It was perfect. The series staples of absurd humor, and incredible weapons, was amped to 11. There was tons of mini games, and the space flight mechanics were awesome! We're getting a new entry in the series soon with Into the Nexus. However, A Crack in Time stands as one of my favorite PS3 games, and the best in the Ratchet and Clank franchise.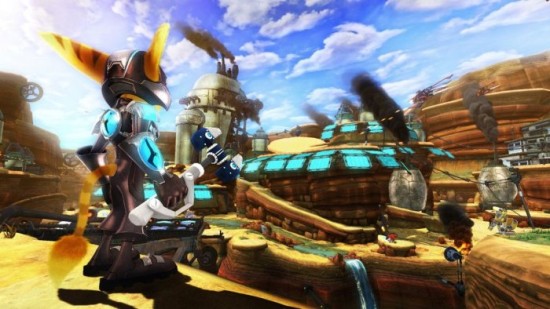 Drootin
Red Faction (PS2 – 2001)
Red Faction really had a chance to be the great console FPS franchise but never lived up to it's full potential. The game was best known for allowing players to shoot holes into almost any surface and they would even uncover hidden rooms or paths.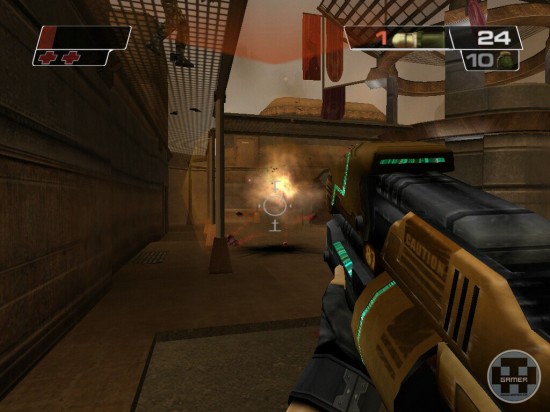 Chris
Resident Evil 4 (GCN – 2005)
It's pretty common for people to love Resident Evil, frankly though I don't much enjoy the original games. It wasn't until 4 that I really started liking it. They made things easier, but kept the game play challenging and fun. One thing I've always hated was the way you controlled characters in early Resident Evil games, Tomb Raider also suffered this, where you hit left or right on the D-Pad to face a direction then hit up to move. I understand why it was like this, but I just always hated it. Resident Evil 4 did away with that and let us fully control out characters movements with the analog stick. Also "Bitch, this ain't a cutscene! Press A! Press A!! You don't have time to smoke a bowl, you're still playing! Jump, gypsy! C'mon, jump! The President's daughter's been kidnaped, it's up to us."