Posted By
Chris
on November 3, 2013 at 12:00 pm in
Games You (Probably) Should Have Played
Games You (Probably) Should Have Played – O
---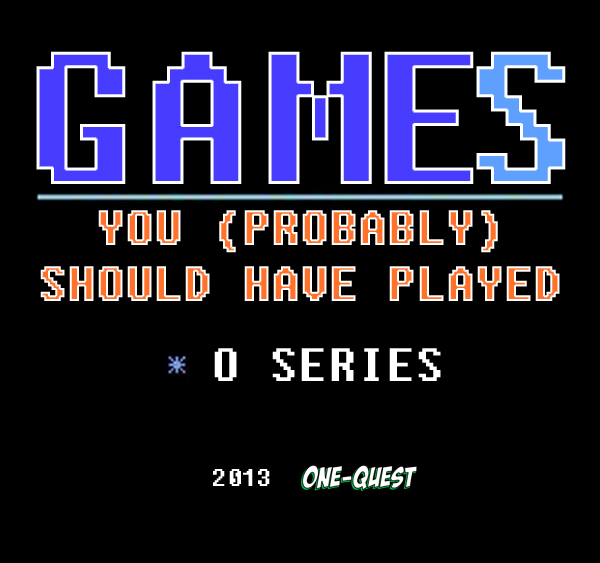 We can finally say that Next Generation in gaming is in full swing with the release of the final 2 entries in console war in just about a months time. To commemorate this event we've decided to take a look back at all of our favorite games, in alphabetical order, across every generation. We're calling this the Games You (Probably) Should Have Played.
Some of our choices will be mainstream titles, some will be indie games that you've probably never heard of. A handful of these selections will be older then you, while others are younger than your car. All that matters is that in some way we feel that these games are worth playing. So come along for the ride, as we move into game that start with "O". Don't forget to tell us what your favorites are in the comments below!
Check out the rest of the Games You (Probably) Should Have Played
Chris
Oregon Trail (PC – 1981)
This is a strange pick I know, but we're getting to a point, where the average gamer will have never played Oregon Trail, and that's sad. Sure this isn't the game you generally had at home, but anyone over 25 should remember playing the hell out of this game any chance they could in school. It was kind of educational, but not really at the same time, because who really paid attention, you just hunted a lot until you could do the cool river mission to reach the end. And if you just walked to the end you did it wrong!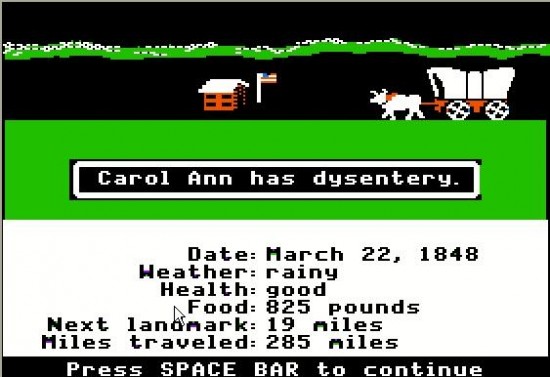 Eric
Onimusha 2 (PS2 – 2002)
This Capcom series didn't get nearly as much recognition as it deserves. Samurai's fighting demons, and some crazy whacked out story involving ancient beings and super powers. It's pretty freaking cool, and it plays fairly well too. The series did borrow it's control scheme from Resident Evil, but it seemed to work better in this series. Onimusha 2 refined the first games flaws, and extended the total game time beyond 3 hours. So, it remains the better of the 3. Altho, the 3rd game did feature Jean Reno. . .