Posted By
Chris
on November 1, 2013 at 12:00 pm in
Games You (Probably) Should Have Played
Games You (Probably) Should Have Played – M
---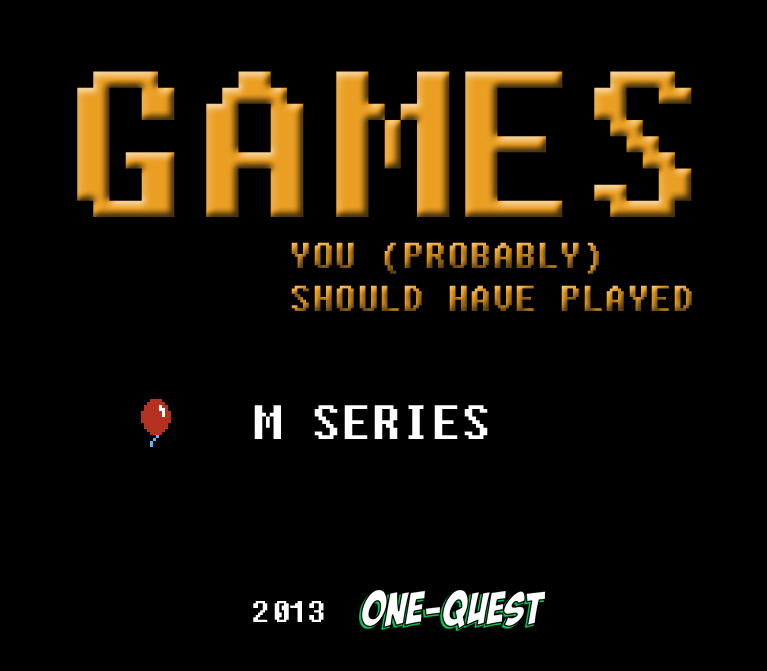 We can finally say that Next Generation in gaming is in full swing with the release of the final 2 entries in console war in just about a months time. To commemorate this event we've decided to take a look back at all of our favorite games, in alphabetical order, across every generation. We're calling this the Games You (Probably) Should Have Played.
Some of our choices will be mainstream titles, some will be indie games that you've probably never heard of. A handful of these selections will be older then you, while others are younger than your car. All that matters is that in some way we feel that these games are worth playing. So come along for the ride, as we move into game that start with "M". Don't forget to tell us what your favorites are in the comments below!
Check out the rest of the Games You (Probably) Should Have Played
Chris
Mega Man X (SNES – 1993)
Sure, the original Mega Man games are pretty awesome, but something about the X games always stood out with me more. I especially loved collecting the pieces of armor and getting this badass version of Mega Man.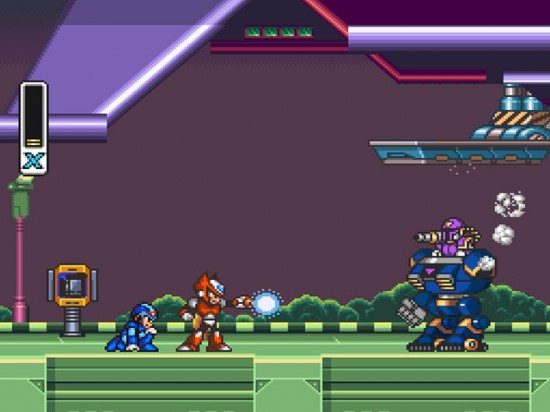 Eric
Metal Gear Solid (1998 – PSX)
Spanning over 25 years, the Metal Gear series is one of the most influential in gaming history. Featuring intense Tactical Espionage Action, Metal Gear is like a James Bond movie that never ends. Series protagonist, Solid Snake, is an icon in gaming. Series creator, Hideo Kojima, is a visionary. The game that really brought the series to the forefront was Metal Gear Solid on the PSX. The first in the game with 3 dimentional polygons, and voice acting. It's one fo the most memorable entries on the platform, and in gaming as a whole.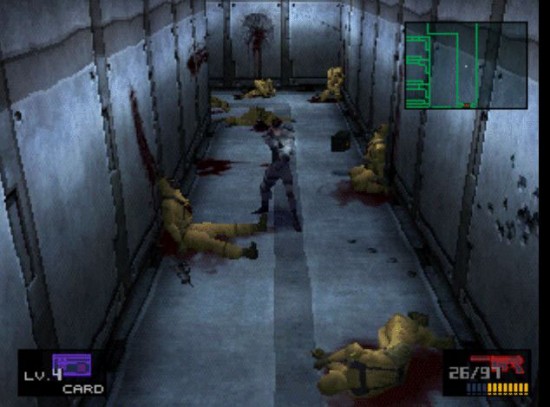 Drootin
Mega Man 2 (NES – 1989)
For me this is the definitive game in the Mega Man series. The levels and bosses are fun and the music is iconic. There's really not much to say about this game other than that it is awesome. For added fun (at least in my opinion and to support an awesome band) purchase The Megas' album "Get Equipped" and play the game in the same order as the track listing it's a blast. (Check themegas.com or search for The Megas on Bandcamp for their albums)