Games You (Probably) Should Have Played – D
---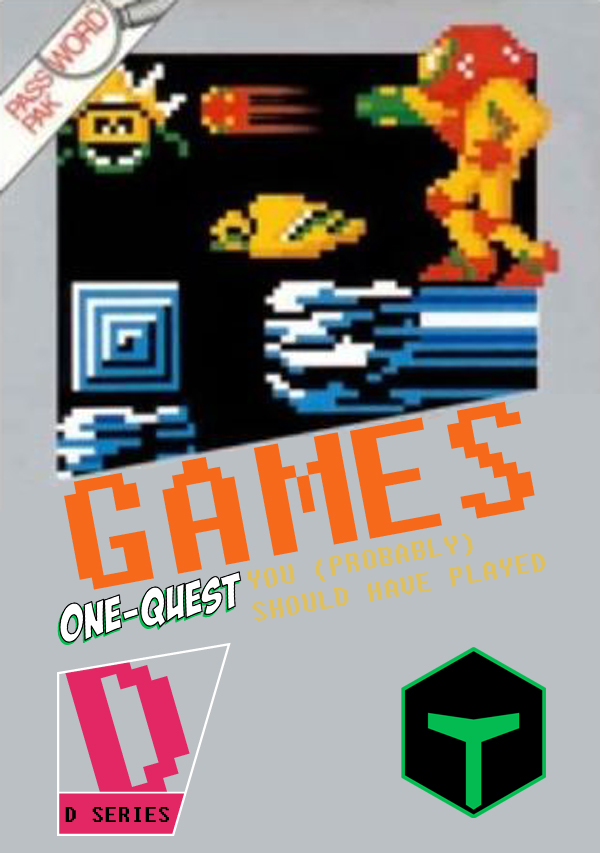 We can finally say that Next Generation in gaming is in full swing with the release of the final 2 entries in console war in just about a months time. To commemorate this event we've decided to take a look back at all of our favorite games, in alphabetical order, across every generation. We're calling this the Games You (Probably) Should Have Played.
Some of our choices will be mainstream titles, some will be indie games that you've probably never heard of. A handful of these selections will be older then you, while others are younger than your car. All that matters is that in some way we feel that these games are worth playing. So come along for the ride, as we move into game that start with "D". Don't forget to tell us what your favorites are in the comments below!
Check out the rest of the Games You (Probably) Should Have Played

Chris
Darksiders (PS3/360 – 2010)
Darksiders is a pretty recent game, and while it did manage to spawn a sequel I don't think it gets nearly enough credit, or purchases. It's a pretty straight forward hack and slash, but the story is actually really cool. You control War, one of the Four Horsemen of the Apocalypse, as he tries to right some wrongs that prematurely ended the world. You fight all kinds of wicked demons and get some pretty cool powers along the way. On top of that, the creative director was Joe Madureira, who is an amazing comic artist. And Mark Hamill lent his voice to one of the main characters. I'm pretty sure this was supposed to be at least a 4 part game with each game having you play as another of the Horseman, unfortunately with THQ going under we probably won't be seeing anymore sequels anytime soon. So for now go pick up this one, it's great on it's own and you should be able to get it really cheap!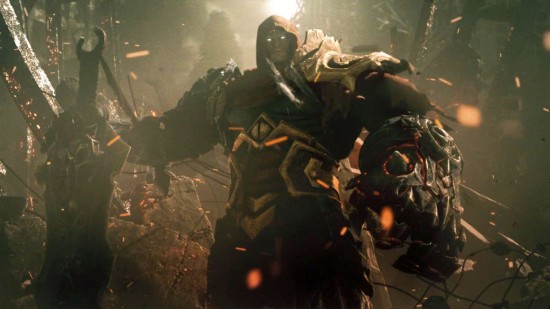 Eric
Dragon Age: Origins (PS3, 360, PC – 2009)
In DA:O you played as a hero from beginning to potentially end. The story sprawled the entire continent of Thedas, and allowed you to choose from one of three races, with upwards of six different upbringings. Your origin determined how people in the game reacted to you as a person, and you determined how you reacted to them. There was plenty of depth for those willing to learn every system, and an excellent automated leveling/ai system for those just looking for a great story. One of the best games this gen, and it needs to be played by all.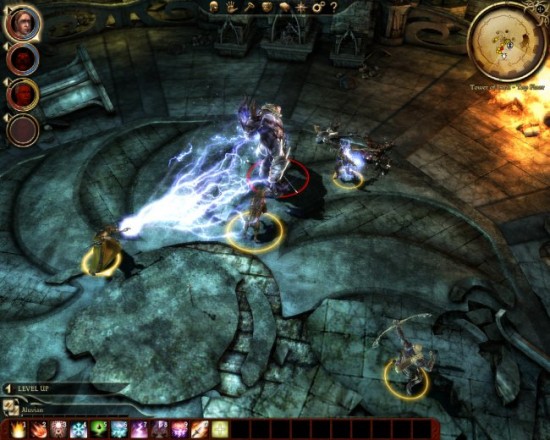 Pisko
Dance Dance Revolution (Multiple Systems – 1998 onward)
DDR is not for everyone. In fact, DDR is not for most people. The importance of DDR comes in both its ability to license music and to retain an audience for well over a decade. If you enjoy such titles as Guitar Hero or Rock Band you owe a lot to DDR as it kept the music game genre alive when only a few filled this genre, and mostly in Japan. Titles such as DDR and Beatmania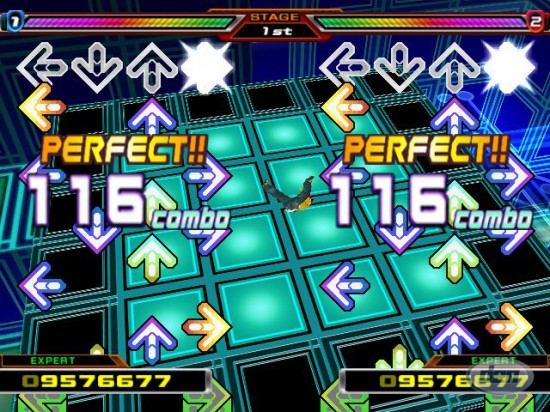 Drootin
Diablo II (PC – 2000)
This might be my favorite game of all time (stay tuned for the other contender). I love pretty much everything about this game. The items, characters, skills, story, and enemies, are all so well crafted that it is really hard to find a real flaw in this game. Just play this game. It is an all time classic.