Posted By
Eric
on January 24, 2014 at 12:05 pm in
Friday Five
Friday Five – Shows You Can't Skip
---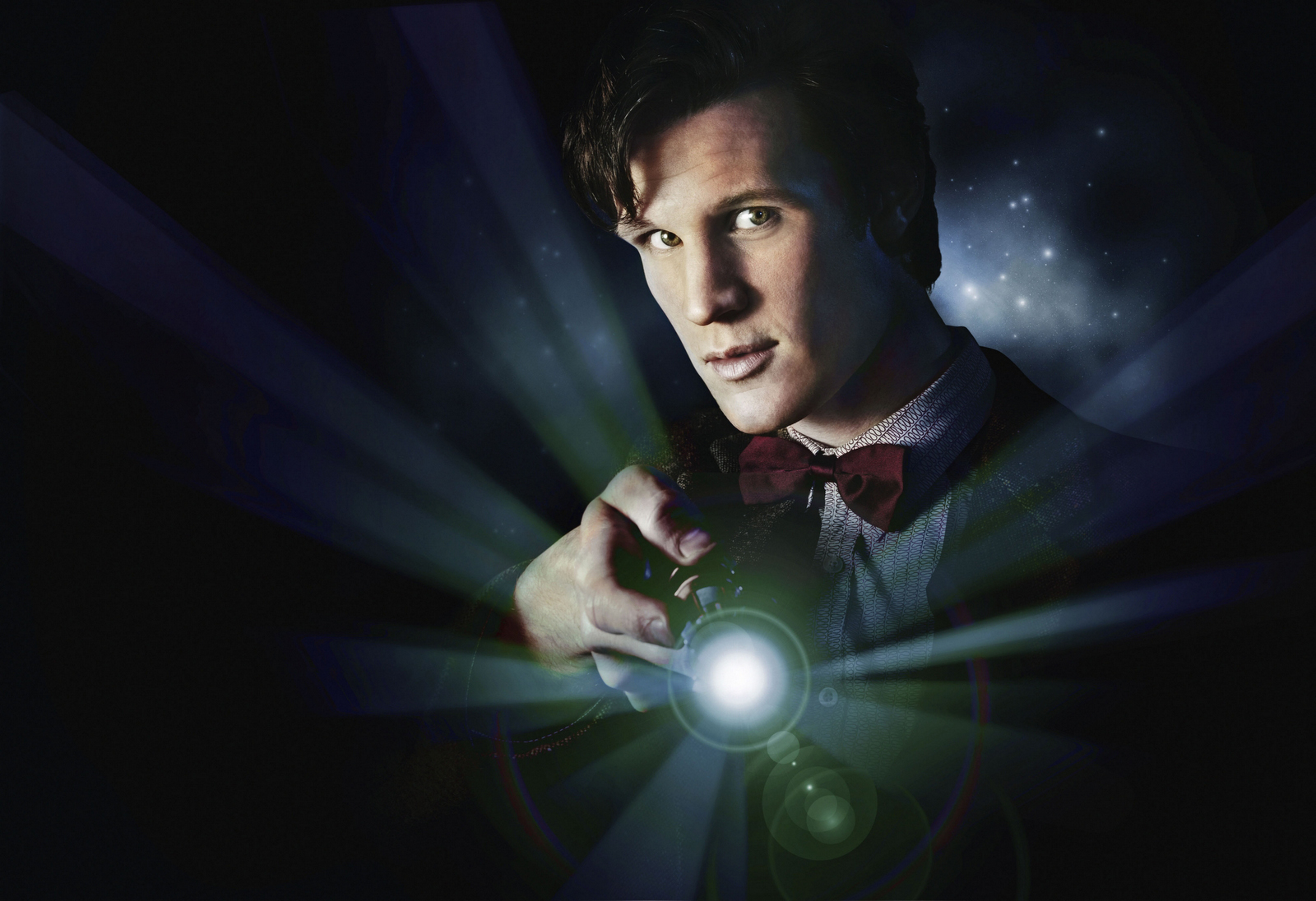 Welcome to the Friday Five! Each week we help you get to know our writers with the help of a top five list! This weeks category: Shows You Can't Skip!

We all love TV. Even if you say you hate TV, in secret you love it. Why? Background noise. Effortless entertainment. Occasionally stimulating scenarios. Whatever the reason, there are some shows you cannot help watching no matter what episode it is. This is our tribute to those shows!

Chris
House
Always Sunny In Philadelphia
Psych
Doctor Who
Parks & Recreation
Eric
I don't have cable, so I only have one decent station, ION TV, and the major network stations. Most of them don't run reruns all day, except PHL17. So as it has been, this one is based on past experiences.
Psych – I can't get enough of this show. ION TV used to play this one all the time. They have rights to shows like Flashpoint, Criminal Minds, and Law and Order: SVU. Every Saturday from 6pm to 3am it was all Psych. Then it stopped. I was so upset that I actually emailed them. I got a generic response back too!
House – My wife and I Marathoned the entire series to catch up to the finale. It was awesome! The clinic scenes were the absolute best parts of that show. House at his grumpiest.
Doctor Who – Again, the wife and I marathoned this show in a few months, very recently. The worst part about it, was we did it after our wedding and wish we had known about the show prior to the event. Regardless, when I'm at the gym I always jump to BBC on the TV in case Doctor Who is on.
The Price is Right – If you have a day off, you're watching The Price is Right. I have a lot of days off, so I'm always watching The Price is Right.
Ninja Warrior – When I had cable I watched a lot of G4. About 80% of the time this was the only show on that station all weekend. Same goes for my TV.