Posted By
Eric
on February 8, 2013 at 2:57 pm in
Friday Five
,
Quest Log
Friday Five – Movie Franchises
---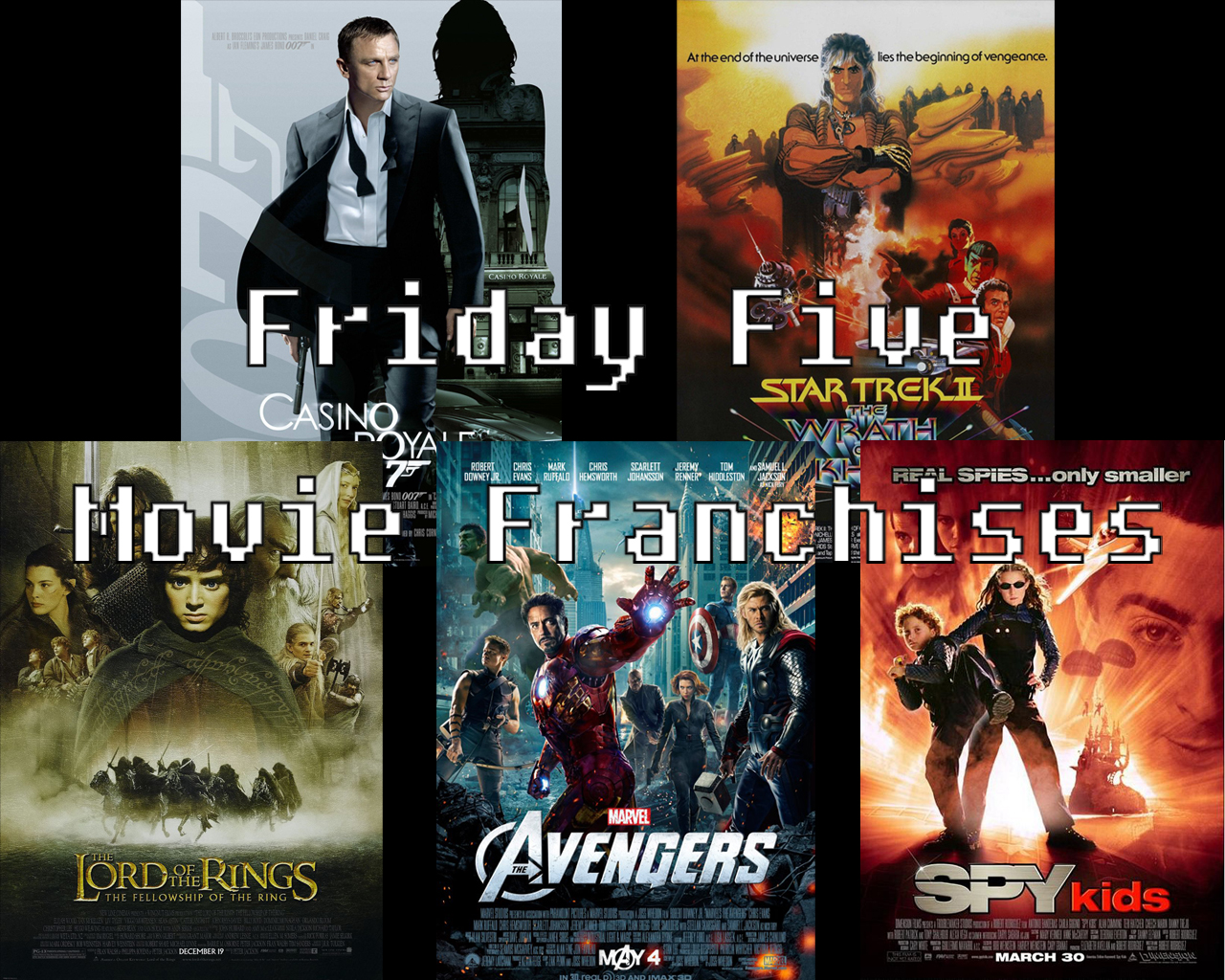 Welcome to the Friday Five! Each week we help you get to know our writes a bit better with the help of a top five list! This week's category: Movie Franchises!
Of course there are plenty of awesome movie franchises out there. Many of which have some absurd cult following that keeps them mildly relevant, and a few squeaking by with near blockbuster success. Unfortunately, most franchises blow. Not for any reason other then the movie studio running the idea dry. Examples: Final Destination, Scary Movie, Scream, etc. The first was great, but did we really need 8 more? Generally no. . . Well, we've picked a few franchises that we've grown rather fond of, for better or worse. Here's our picks!
Chris
Marvel Cinematic Universe
Star Wars
Harry Potter
Indiana Jones
Die Hard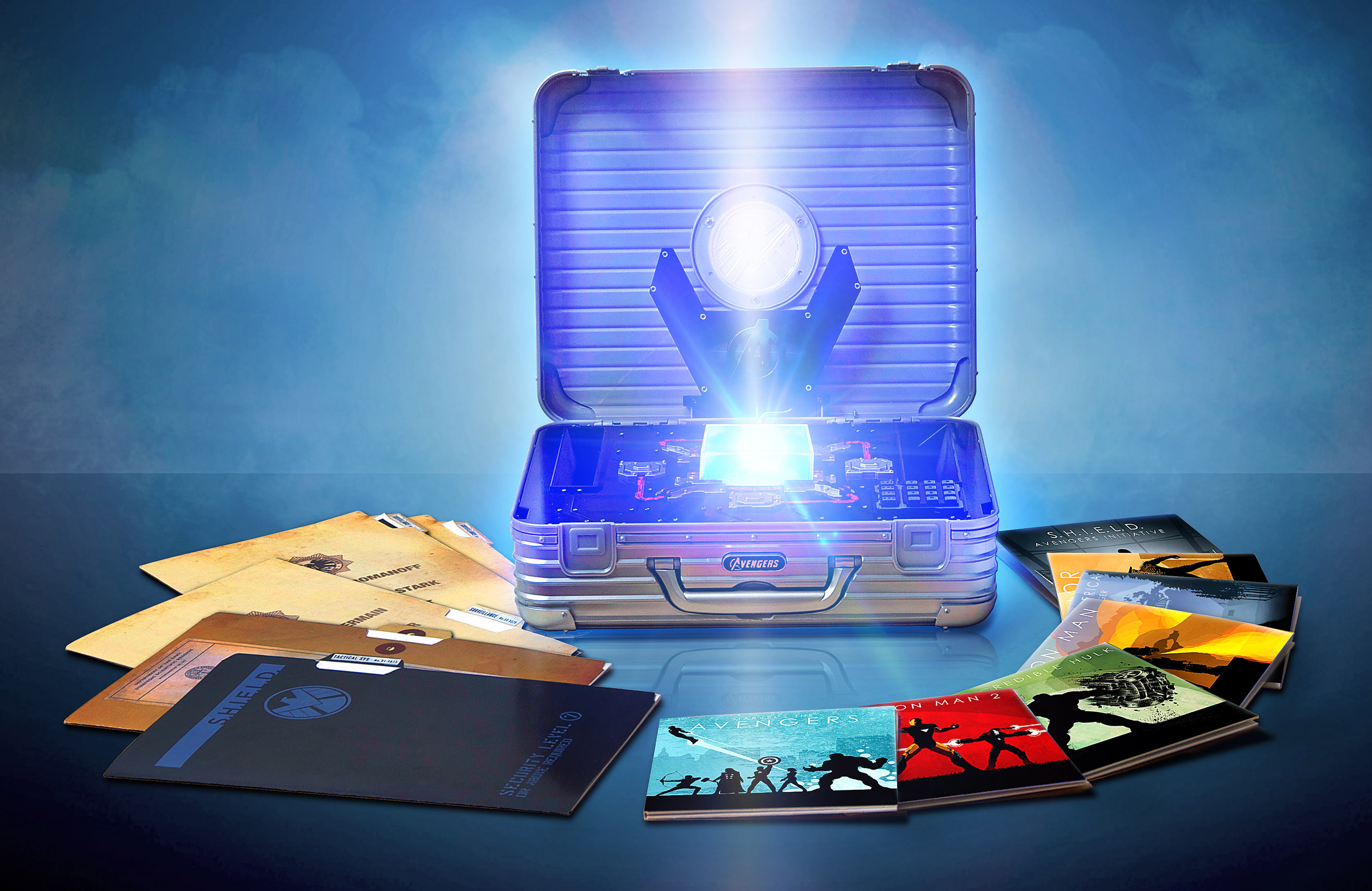 Anthony
These are not necessarily my most favorite franchises of all time, as they have been mentioned by other Questers, but these are definitely up there.
Teenage Mutant Ninja Turtles – Yeah, 3 was lame, but watching Casey Jones teach ancient Japanese men hockey is pretty badass.
Rambo – These movies are for men! I can never get enough of them. This is one of the greatest action franchises ever made. The over the top gore and absolutely ridiculous amount of kills he gets is just too good.
Back to the Future – I think the first one is one of the greatest movies ever made. The other two definitely had their moments. Although I already own the trilogy, I often consider buying the new version that was released. Simply because it includes the video from the Back to the Future Ride which was in Universal Studios Orlando FL. The ride was changed into a Simpsons ride in September 2007. I rode it last time I visited, still cool, but no more DeLorean…
Underworld – You want vampires and werewolves, this is the jam. None of that True Blood/Twilight stuff. This franchise is the real deal.
Terminator – First of all, T2 is one of the greatest movies of all time. Now, I know 3 was pretty stupid, Arnold had one foot out the door at the time as he was trying to be Governor. I found it entertaining enough. I also thought Salvation was pretty great. I've yet to see the short lived TV series, I heard good things though. Definitely a solid franchise.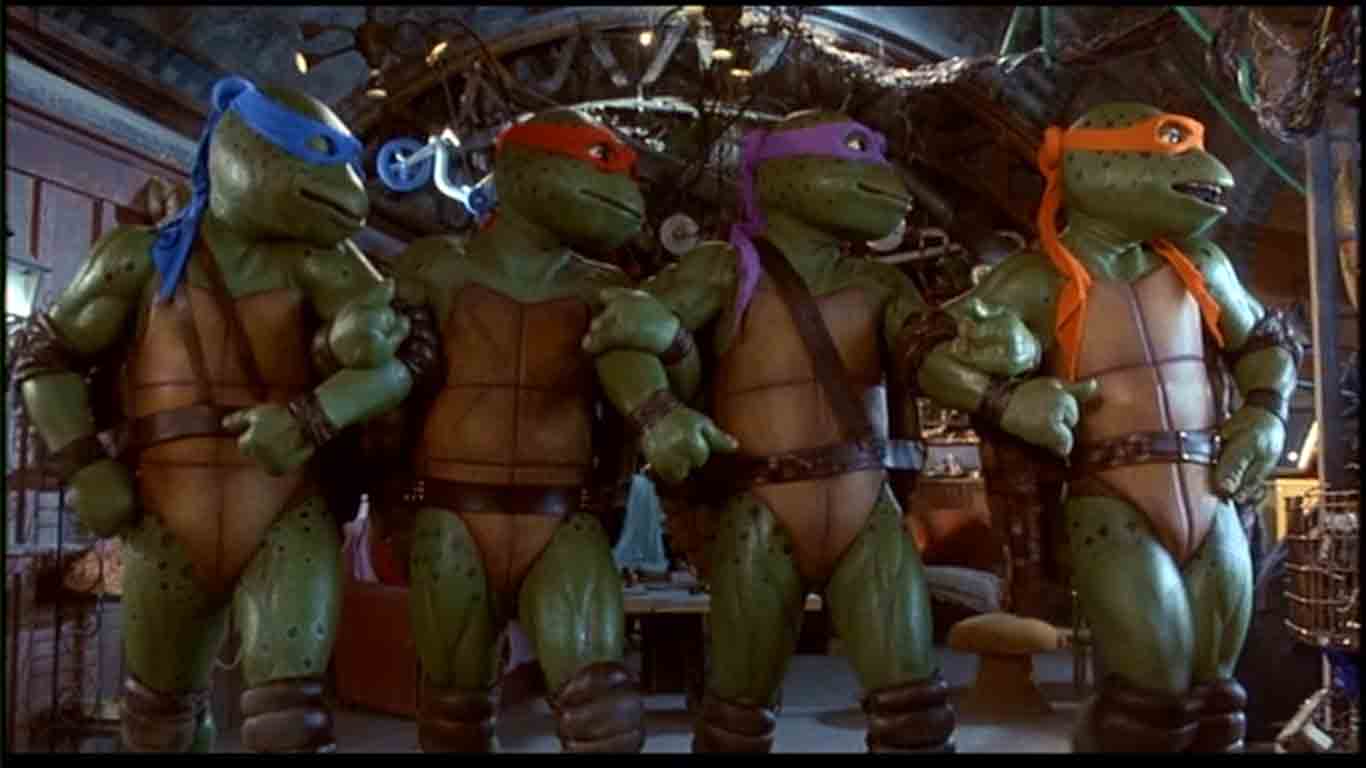 Audra
Harry Potter – Read the whole series and saw every movie. While the first 3 were pretty lame, they were true to the books. I'm not ashamed to say I cried when it ended.
Lord of the Rings – I was an addict when they were first released. I have all three on dvd, extended dvd, and extended blu ray.
The Mummy – I love Brendan Fraser and watched it over and over.
The Pirates of the Caribbean – This is a one of a kind, and I love the humor. However, the last one takes on a dark feel.
Marvel Franchise – All of these movies make me happy. It's kind of like watching a knight in shiny nerdy armor.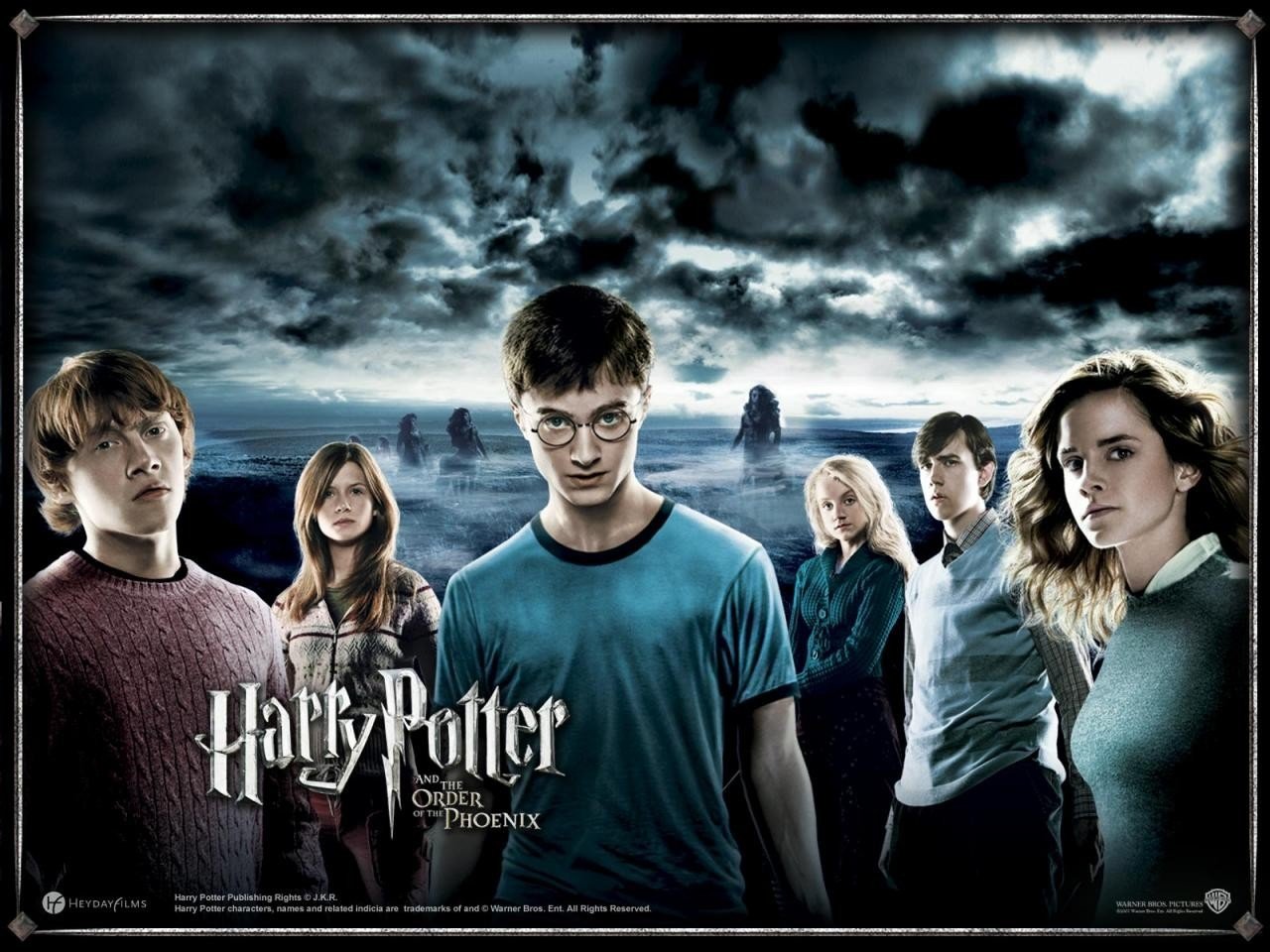 Eric
Um. . . Movies! Yeah!
Tron – Only 2 movies in here, but there are also a few games and even a cartoon spinoff. While none of the movies in the franchise are amazing, I would have to say that they are pretty amazing. The writing and plots are usually sub par, but the special effects set the bar for their respective times. Think about it: The original Tron came out before I was born and looks superb! Also: DAFT PUNK!
Marvel Cinematic Universe – I mean. . . who doesn't love this stuff?
Jurassic Park – Sure 2 and 3 were pretty bad. But it's all still about dinosaurs! Also, Jurassic Park coming to the big screen again in 3D! Count me in!
Star Wars – Another no brainer here. I could watch these movies forever!
007 – Spies, Villains, International Men of Mystery, and Pussy Galore! What other franchise offers all of this? None!