Posted By
Chris
on January 2, 2015 at 7:17 pm in
Featured
,
Friday Five
Friday Five – Most Anticipated 2015
---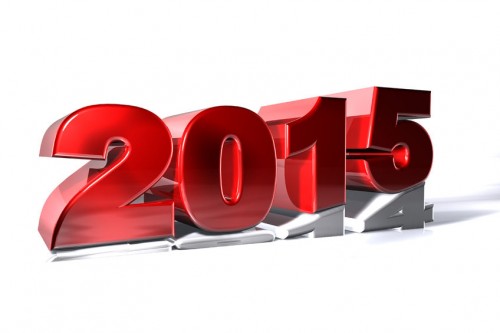 Welcome to the Friday Five! Each week we help you get to know our writers with a top 5 list. This week's category: Most Anticipated 2015!
Happy New Year everyone! As usual with a new year comes plenty of stuff to look forward to. So as tradition goes we'll be listing our most anticipated stuff for 2015. You're going to see a lot of repeats because there are some huge movies and games due out this year that we all just can't wait for. So without anymore rambling let us get to the lists!
Chris
Uncharted 4 – I've enjoyed all the Uncharted games so far, and after watching the gameplay footage from this one it just looks amazing. This will be a game to really make the PS4 a console worth owning.
Age of Ultron – Every time they release more stuff about this movie it just looks better and better. Topping the first avengers is going to be tough, but this movie definitely looks like it's upping all the right factors.
Star Wars Episode VII – I just cannot wait to see what this movie is all about. I was a little disappointed to here that they were doing away with a lot, if not all, of the EU stuff. But I'm still super excited to see how they expand on the Star Wars cinematic universe.
Batman: Arkham Knight – I was really bummed when this game got delayed. June can't come soon enough.
No Man's Sky – This is just one of those games that everyone is going to dump so much time into when it finally launches.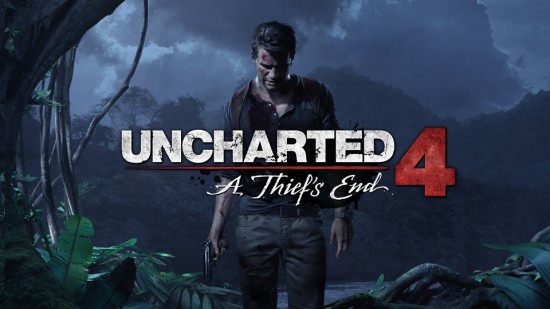 Drootin
NHL '16 – I was very disappointed with NHL '15 but only because of the lack of many of the series features and not the gameplay which was still great. Here's hoping EA gets the missing features back this year.
Uncharted 4 – Uncharted was my favorite new series of the previous gen and the little we've seen of the new one looks great.
Metal Gear Solid 5: The Phantom Pain – this might not be a 2015 release but there's nothing yet that says it isn't so I'm putting it on here. I love Metal Gear's crazy story and can't wait for more of it.
Bloodbourne – I've not played the Souls games but have been intrigued by them and this looks even more interesting.
The Order: 1886 – The things I've heard on this game aren't super positive but I'm still looking forward to it. That said it looks stunning. Hopefully Sony Santa Monica has just been holding back all the best stuff until the game is out.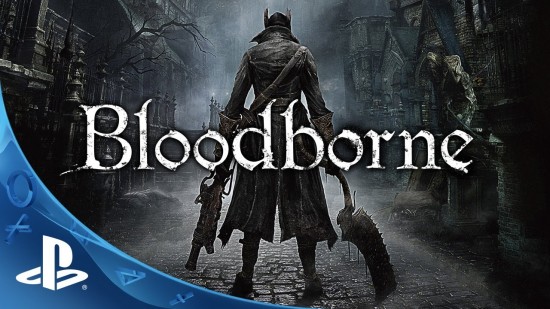 Pisko
The Legend of Zelda (Wii U) – OMG OMG OMG. Number one big awesome in 2015. In all seriousness it will probably be pushed back at least a year but man, if it actually comes out this year it will MAKE the Wii U.
Star Wars Ep. 7 – Instant nerd awesome. The OG cast combined with practical effects and the love that George Lucas created in all of us when we first watched it. There is very little way this movie could be "bad" even in the eyes of the most conservative of EU lovers.
Mass Effect 4 – Please? I know it won't happen next year. Honestly, at this point I'd take a remaster of the first three on a next gen system. My new N7 hoodie is so lonely. It needs new games.
Spider-Man returning to the MCU – It sounds like this is a lock at this point with all the trouble Sony has had with the Interview and money. It's only a short matter of time until our favorite web crawler is hanging out with the Avengers.
New Rock Band… Something – We know it's going to happen. Harmonix has been hinting for the last year that they are going to do something with the property very soon. A recent survey hinted at new DLC for existing systems was on the table as was a new iteration for the new generation. Harmonix implied that there was an overwhelming response to the latter and teased that they were heard. I'd take some seriously redesigned instruments too. This could mean less latency and most likely various improvements over the last released versions (Maybe real strumbars this time?).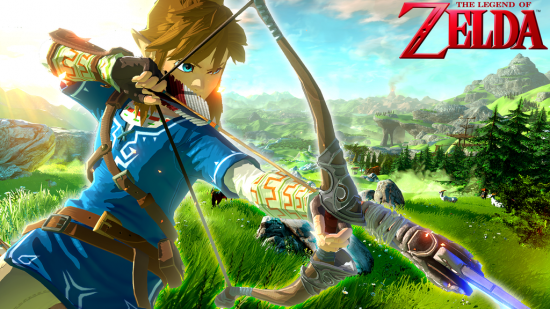 Eric
Age of Ultron
Legend of Zelda Wii U
The return of Star Wars
Final Fantasy XV
No Man's Sky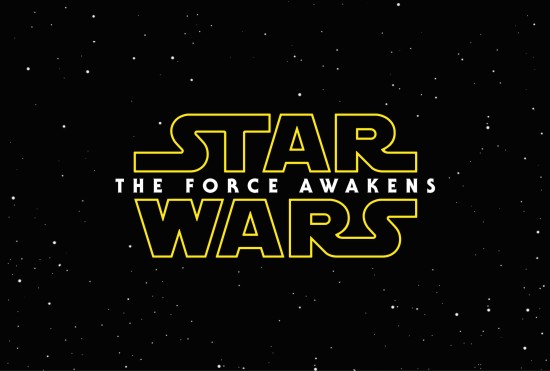 Vogel
Age of Ultron – I've watched this trailer over and over. I'm really looking forward to it. There are a few things I'm anticipating, like the Iron Man v Hulk fight.
Ant-Man – I'm interested on how this movie will be handled. There are a few changes I already have seen, Hope Van Dym is one of them.
Star Wars: Episode VII – Who isn't anticipating this movie? Even the people who think it's going to be bad are waiting for it.
No Man's Sky – This game has a really neat concept initially. Hopefully, it's not a let down. What I would really like out of it is a bit more action that the initial videos have shown, tied with the exploration and discovery aspects.
Batman: Arkham Knight – This game is going to be so good. It has to be, because I say so. I've enjoyed this franchise so much so far and another installment does appear to have any inkling of a let down. What's that you say? Pushed back? So what? If games aren't completed I'd rather them get delayed until they're done right rather than EA it and give out old games because of how embarrassingly bad your game(s) is(are).