Posted By
Eric
on January 31, 2014 at 3:50 pm in
Friday Five
Friday Five – Least Favorite Main Characters on TV
---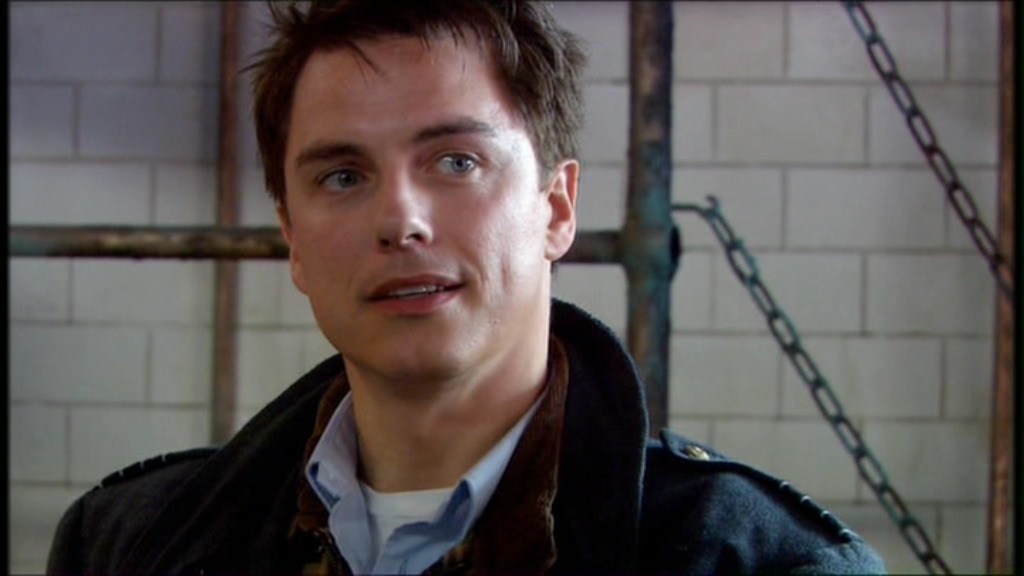 Welcome to the Friday Five! Each week we help you get to know our writers with the help of a top 5 list. This weeks category: Least Favorite Main Characters on TV.

With so many TV shows there's bound to be a character or two that ruffle your feathers. We have a few, so here's our list of our Least Favorite Characters on TV. Don't forget to tell us who your least favorite characters are in the comments below!

Chris
Jeff Winger – Community – Sure Jeff has his funny moment, but on a whole if he were to leave the show I wouldn't mind nearly as much as when Troy did or if several other characters were to make their exits.
Charlotte "Charlie" Matheson – Revolution – Thankfully with the second season they've made Charlie less of the central character and more just one of many mains. Still her bits are generally the weakest and totally overshadowed by pretty much all of the other characters. If they're going to kill of anyone this season, make it her.
Sookie Stackhouse – True Blood – True Blood isn't anywhere near as good as it was originally. She makes terrible decisions, and she's generally just plain stupid.
Jack Shephard – Lost – I love Lost, it was a fantastic show, but Jack was probably the weakest link even though the story was his. Sure he had some amazing moments and episodes and his story was fairly compelling. But I just never felt invested in him the way I did with other characters.
Leslie Knope – Parks & Recreation – This last one was hard to come up with. And I didn't know if I really wanted to put Leslie or not, she is funny and has some pretty enjoyable storylines. Unfortunately for many episodes she's kind of the weak point, especially with Ann and Chris having left. While the show certainly wouldn't be the same without her, I feel that they'd still be able to consistently bring the funny if she left.
Eric
I tend to not watch a TV show if I hate the characters. I don't know how those other guys did this so easily.
Chuck Bartowski – Chuck – I don't hate him. I just. . . it's complicated. The show is great, but the "Ross and Rachel" story between Chuck and Sara is so annoying to the point that I don't care about it anymore(BTW, the wife and I just started watching this a few weeks ago). On top of that, the supporting cast is phenomenal. I'd take a Jeffster show over Chuck any day! Also, Yvonne Strahovski. 'nuff said.
Jake Green – Jericho – I only watched this show about a year ago, and loved it all! Except Jake. His backstory was a little intriguing, but the character was boring. Everyone else on this show was more interesting to watch than him. Even the annoying IRS girl.
Captain Jack Harkness – Torchwood – In Doctor Who, Jack Harkness is the absolute coolest person you could ever want to see. In Torchwood he's less likeable in just about every way. He's not fun. He doesn't smile. He doesn't joke. He's just all brooding and stuff. Not cool.
Ted Mosby – How I Met Your Mother – Same deal with Chuck. I don't hate Ted, I just don't love him as much as the supporting cast. I'd rather watch Lily and Marshall try not to poop in front of one another than watch Ted walk around in those stupid cowboy boots again any day!
Carl Grimes – The Walking Dead – I HATE Carl. I understand his purpose on the show, the ground Rick in reality and junk. But I hate him. Everytime he's on screen I get angry. He's not an interesting character, he's just an idiot. I hope he dies soon.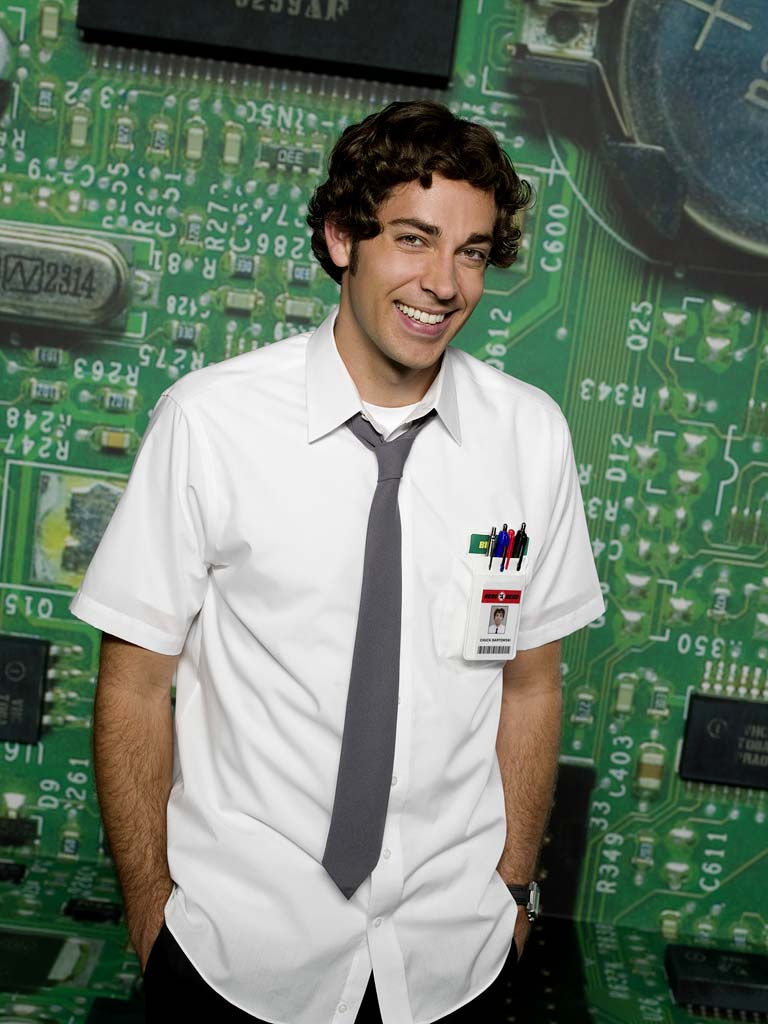 And just for the hell of it, here's Yvonne Strahovski.