Posted By
Chris
on November 28, 2014 at 7:37 pm in
Featured
,
Friday Five
Friday Five – Favorite Thanksgiving Sides
---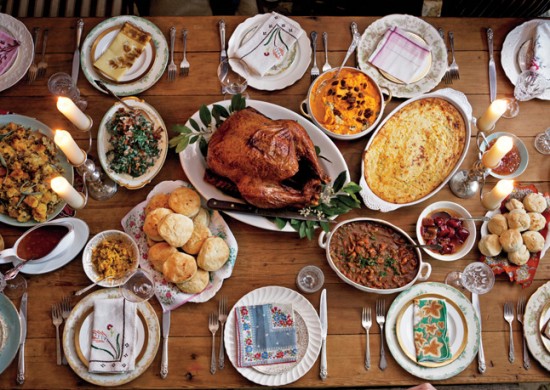 Welcome to the Friday Five! Each week we help you get to know our writers with the help of a top 5 list! This weeks category: Favorite Thanksgiving Sides!
This is the week of Thanksgiving, as it was just yesterday. And while it may not be celebrated around the world, all of us at One-Quest happen to partake in the feasting and festivities.
Chris
Sweet Potatoes – Sweet Potatoes are great, especially when they've covered with brown sugar and marshmellows.
Pie – Pumpkin pie is a king among pies.
Stuffing – It's just soggy bread with seasoning, but it's amazing.
Asparagus – I don't know why I only really eat this around Thanksgiving, but it's always good.
Mac & Cheese – Cheese and noodles.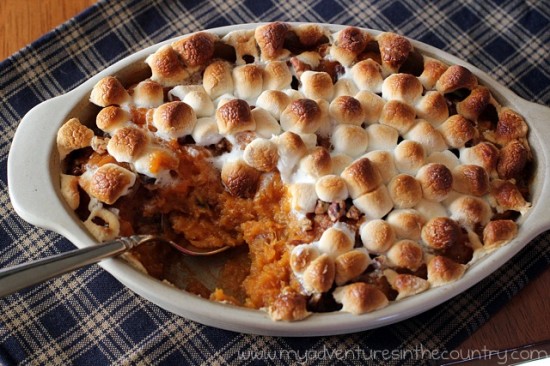 Vogel
Stuffing – I like all types of stuffing, but the best is with cranberries and walnuts.
Sweet Potatoes
Mashed Potatoes – Potatoes are great, I am irish after all.
Mac and Cheese – Everyone makes their own flavor of Mac and Cheese, but Shannon's family's is the best.
Turkey – Come on, with all the shit you eat on Thanksgiving, you have more "sides" than meat.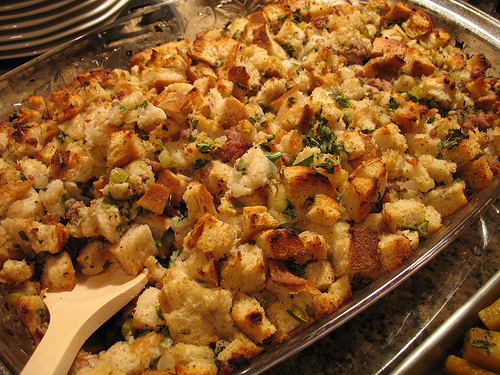 Shannon
Baked Mac & Cheese – I've never had any that I've liked better thank my Aunt's. Crispy on the top, hard to describe cheesiness.
Sweet Potatoes – My family doesn't do them, but Rob's does, so I get them sometimes.
Mashed Potatoes – little bit of turkey, little bit of potatoes, little bit of gravy.
Flakey Biscuits – With my family, toss me a biscuit literally means throwing biscuits across the table.
Cranberry Sauce – the jelly stuff in a can, none of that fresh homemade crap.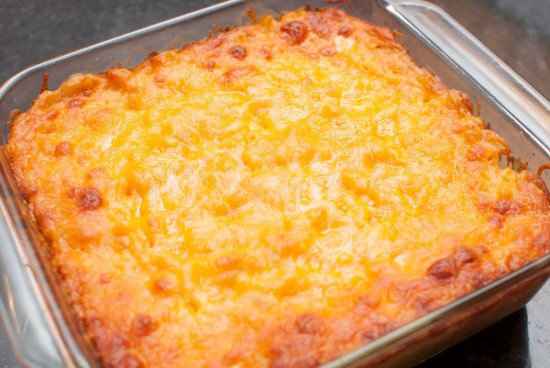 Eric
Stuffing – Stuffing is the best part of Thanksgiving! You're stupid if you think otherwise!
Mac and Cheese – One of my top 5 faces, yet no one ever makes it for Thanksgiving dinner. 🙁
Sweet Potatoes – My mom covers them in brown sugar. It's glorious!
Ham – Second to the main meat, ham has become a welcome side with my families meals.
Biscuits – All types. Rolls are especially nice so I can make a sammich for round 2!