Posted By
Chris
on June 27, 2014 at 5:44 pm in
Featured
,
Friday Five
Friday Five – Favorite Reality Shows
---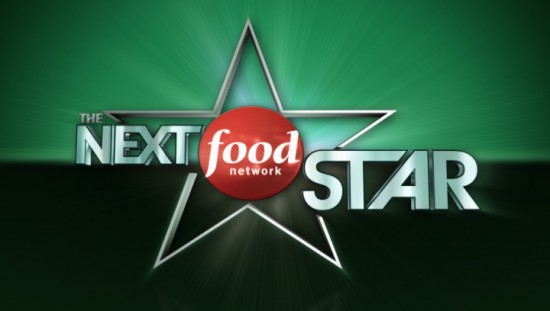 Welcome to the Friday Five! Each week we help you get to know our writers with the help of a top 5 list! This week: Favorite Reality Shows
Reality TV is kind of the norm on TV, that and procedural cop dramas. It's been that way for years now too, so why not actually take a look at the shows we all actually like. Thankfully no one said Survivor, so let's get started with Favorite Reality Shows.
Chris
Storage Wars – Something about this show is just fun to watch, it's probably 99% staged, but the people are just such crazy characters it's hard not to be interested. The original buyers were the best, some of the newer ones, not so much. But how bad can a show be if Tom Hanks is a fan?
Americas Got Talent – I don't think I've ever watched it past the first round or two, but it's so much fun to see all the different acts, especially when they're good. The bad ones can be fun too, but seeing someone come out and nail it is just awesome.
So You Think You Can Dance – I particularly like the auditions for this show, seeing all the crazy dancers come out and do things I didn't even think possible blows my mind.
American Ninja Warrior – I watched the original Japanese Ninja Warrior on G4 for a while. It was goofy and fun, but it just wasn't as good to me as American Ninja Warrior. It seems like the American version is just full of crazy athletic people who REALLY want to complete this course. And seriously holy crap some of the obstacles they have to go through.
Next Food Network Star – Food's always fun, and seeing new Food Network people getting picked is fun. So this show is just a lot of fun, especially these last few years with the 3 stars (Alton Brown, Bobby Flay, Giada De Laurentiis) kind of running the show.

Drootin
Yay I get to cheat again! Fuck "reality" shows. Sports is real unscripted TV!
Sunday Night Football – NBC got the rights to broadcast the NFL's Sunday night game in 2006 and it instituted a "flex-schedule" for the last 7 weeks of the season. Since then they have the best match up every week and has rarely failed to be a fantastic game.
NHL Rivalry Night – This past season NBC Sports Network started pushing Wednesday nights as "rivalry night" and put on game that (mostly) pitted 2 long time rivals against each other. When they had actual rivals on the games were good, but the times that they didn't get actual rivals the games sometimes disappointed. But it's hockey so I loved it.
NFL Draft – The most entertaining version of people reading names. The natural drama of who will be picked and if trades will happen is thrilling for any football fan. This years draft had its highest TV ratings ever.
NLL/MLL on CBS Sports Network – Lacrosse is my favorite sport but it doesn't get a lot of coverage on TV so when it is on I'm almost always watching.
Around the Horn – ESPN's daily sport debate game show basically. 4 sports writers from across the country debate the big topics of the day and earn (or lose) points based on their arguments. It's a very entertaining way to catch up on sports news.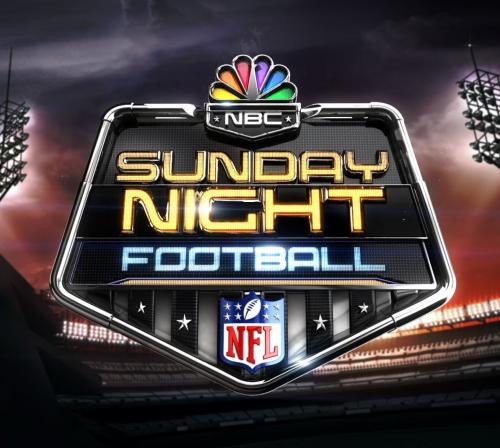 Shannon
Pawn Stars
Heroes of Cosplay
American Pickers
Next Food Network Star
Mythbusters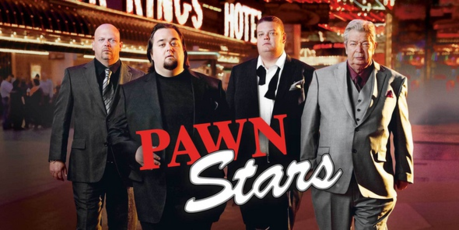 Vogel
I was a ton of shows on Food Network with Shannon.
Rachel vs Guy – Celebrity Cook Off – It's fun for me to watch celebrities who can actually cook. Also, I tend to learn new cooking techniques/recipes watching this show.
Next Food Network Star – This show can actually get pretty funny. Alton Brown is awesome so that's bonus points right there for his being a mentor/judge on the show.
Pawn Stars – I've been watching Pawn Stars since it came out. I liked it a whole lot better before it became an "unscripted-candid" show. It was much better when they just focused on the items.
Mythbusters – I love the crazy things they do on the show, and I'm pretty fond of science so there's that.
Hardcore Pawn – Kidding, that show is awful.
Chopped – I pretty much watch this for the same reason I like any other cooking show, to learn new ways to cook food.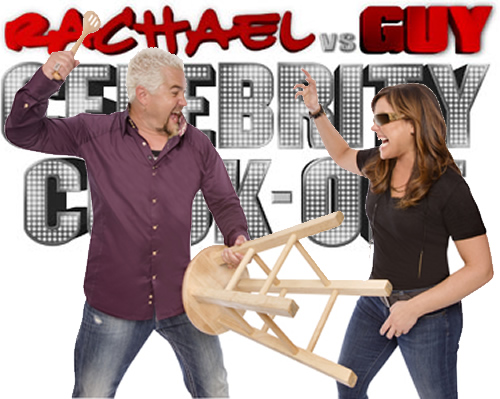 Pisko
I loathe 99% of reality TV. That being said, here are the ones I loathe the least.
Billy the Exterminator – Goth cowboy kills wasps in Louisiana. This is God's work.
Mythbusters – It's kinda science and they blow shit up in slow mo.
Top Chef – It has to taste good and not just be entertaining. Good quality. +1 Gordon Ramsay
Jim Henson's Creature Shop – THEY MAKE MUPPETS! SO COOL.
Hoarders/Intervention (TIE) – A&E had an awesome block of programming that made me feel like a super clean individual and then made me feel superior for my lack of a drug problem.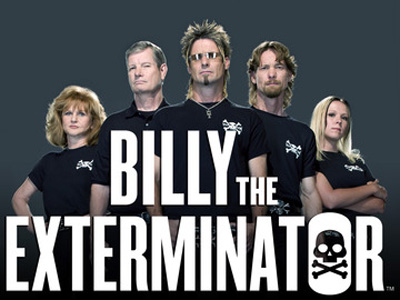 Eric
Really? This is our category? Good thing I watch so much TV on that cable I don't have…
Mythbusters – The fact that this show is still going on is awesome! Most of the time they're just coming up with excuses to blow shit up. But that's ok with me! MICHAEL BAY IT UP!
So You Think You Can Dance – DANCE DANCE! These people have some insane talent. Anyone can sing passably well, but only dedication can get you to the level of talent seen on this show.
Survivorman – A man in the wild with a couple cameras. He even goes through the trouble of setting up shots of himself using the cameras. He's insane and awesome.
American Pickers – I just like to see the cool stuff! And the skinny guy is such a nerd, it's funny.
Pawn Stars – The old episodes. When the focused on the cool shit. All the new ones focus too much on the interactions of the people. I don't care about them.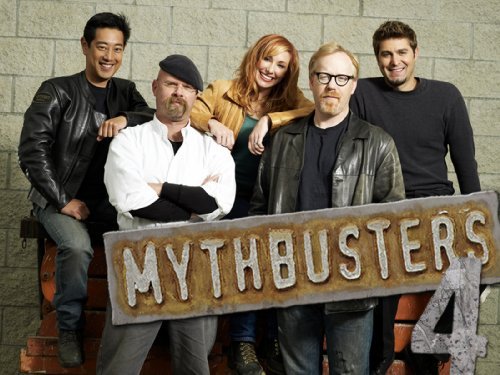 Erica
Sister Wives
Heroes of Cosplay
Pawn Stars
Dance Moms
Scariest Places On Earth